Accessible Travel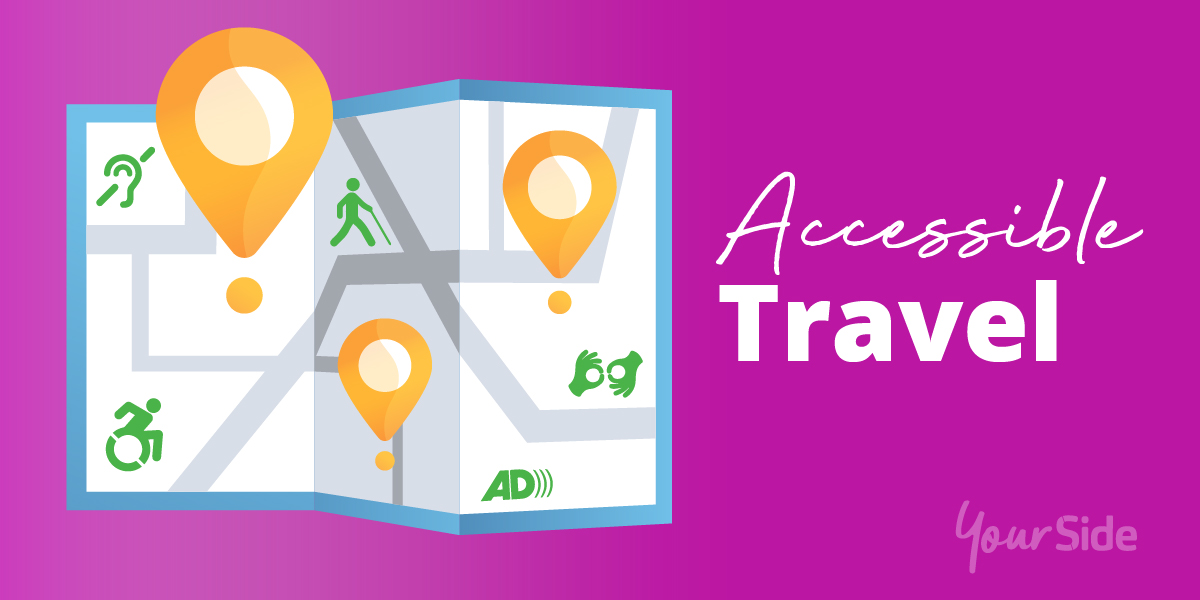 After being cooped up with the COVID-19 lockdown, we thought it might be a good time to start some planning around getting out and about again. Whether it's day tripping or a weekend away, we've put a list of resources together to help spark some ideas.
Sydney for All is a website put together by Destination NSW that includes information on venue accessibility within certain areas of Sydney. It includes information on wheelchair access, hearing loops and other communication aids as well as access maps for places like Manly, Darling Harbour and the Botanic Gardens.
https://sydneyforall.com/
Wheel Easy is a website which features accessible 'hotspots'. A hotspot is a suburb or area that has a large number of accessible areas and venues to facilitate a few hours of fun, or day out with easy access.
https://wheeleasy.org/
The information includes photos, maps and details of access to venues and amenities within the area. A great thing about this website is that you too can add places you find that are either very accessible or need some work around accessibility. Great idea!
The Toilet Map is a great resource to help you keep in mind where the nearest accessible toilet is on your travels. It covers the whole of Australia and also includes a trip planner for longer journeys.
https://toiletmap.gov.au/
Sydney Bars with Access is a guide on the Australian Good Food Guide's website. It has information on the bars and restaurants within Sydney with good accessibility. You can search around most suburbs in the metro area as well as other regional areas.
https://www.agfg.com.au/bars/sydney/disabled-category?pg=3#l33318
Uber Assist provides extra assistance to people with different accessibility needs, including those living with disability, seniors, pregnant women, and people who are injured or ill.
When you open the Uber app, it's just another option you can select. The price of the fare is the same as Uber X. The Uber Assist drivers have to undergo an Australian Network on Disability online course to ensure they have a good understanding of how to assist their passengers appropriately.
https://www.uber.com/au/en/ride/assist/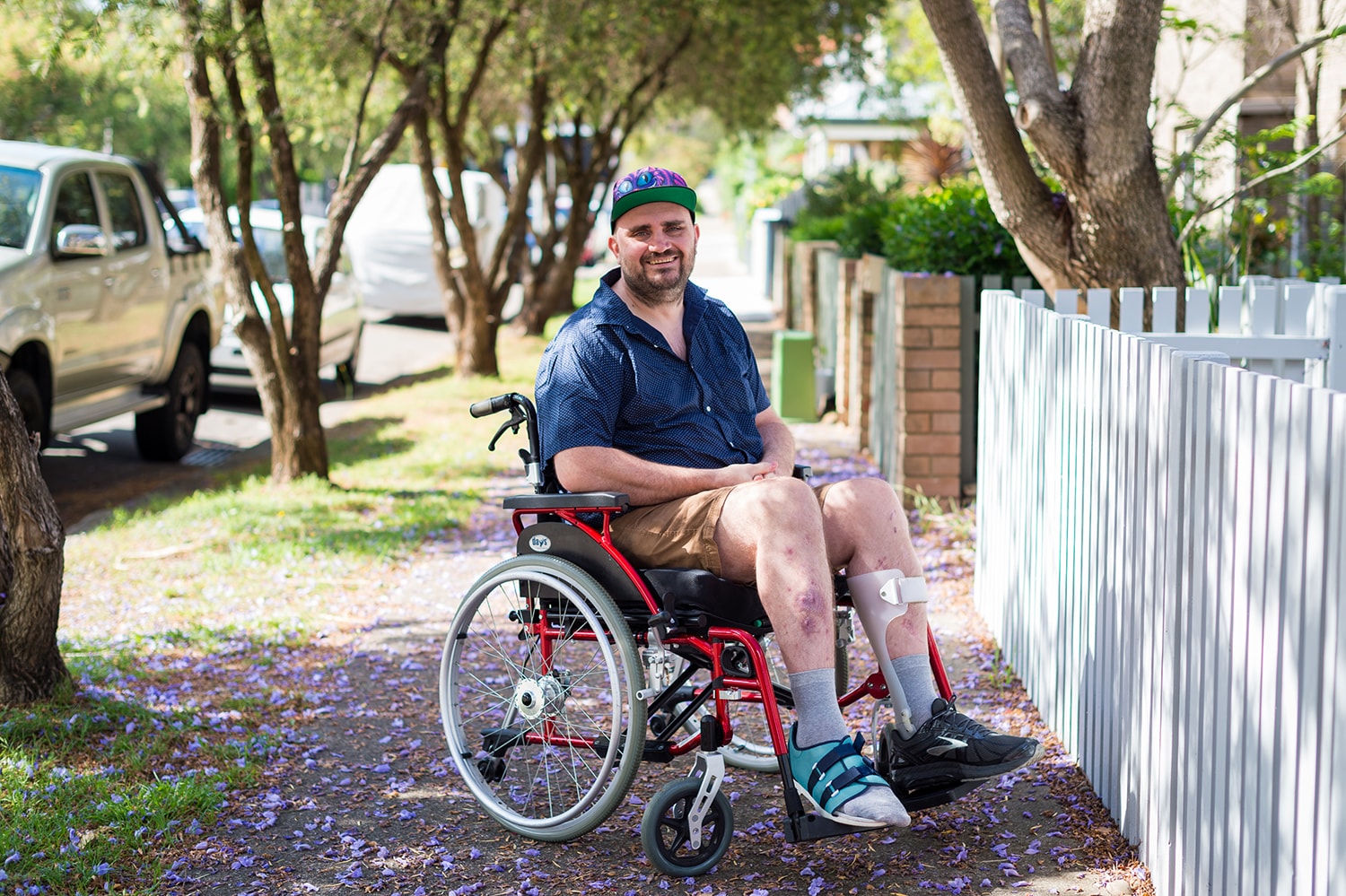 Jim M. uberASSIST Rider
If you're thinking a short break is more your style the Accessible Accommodation website is a fantastic resource. It includes photos and information about amenities available on premises such as hoist, shower chair etc as well as nearby hire information if you need something extra.
It also provides information about the width of hallways and doorways and how far from the accommodation is to the nearest hospital for emergencies. Excellent!!
https://www.accessibleaccommodation.com.au/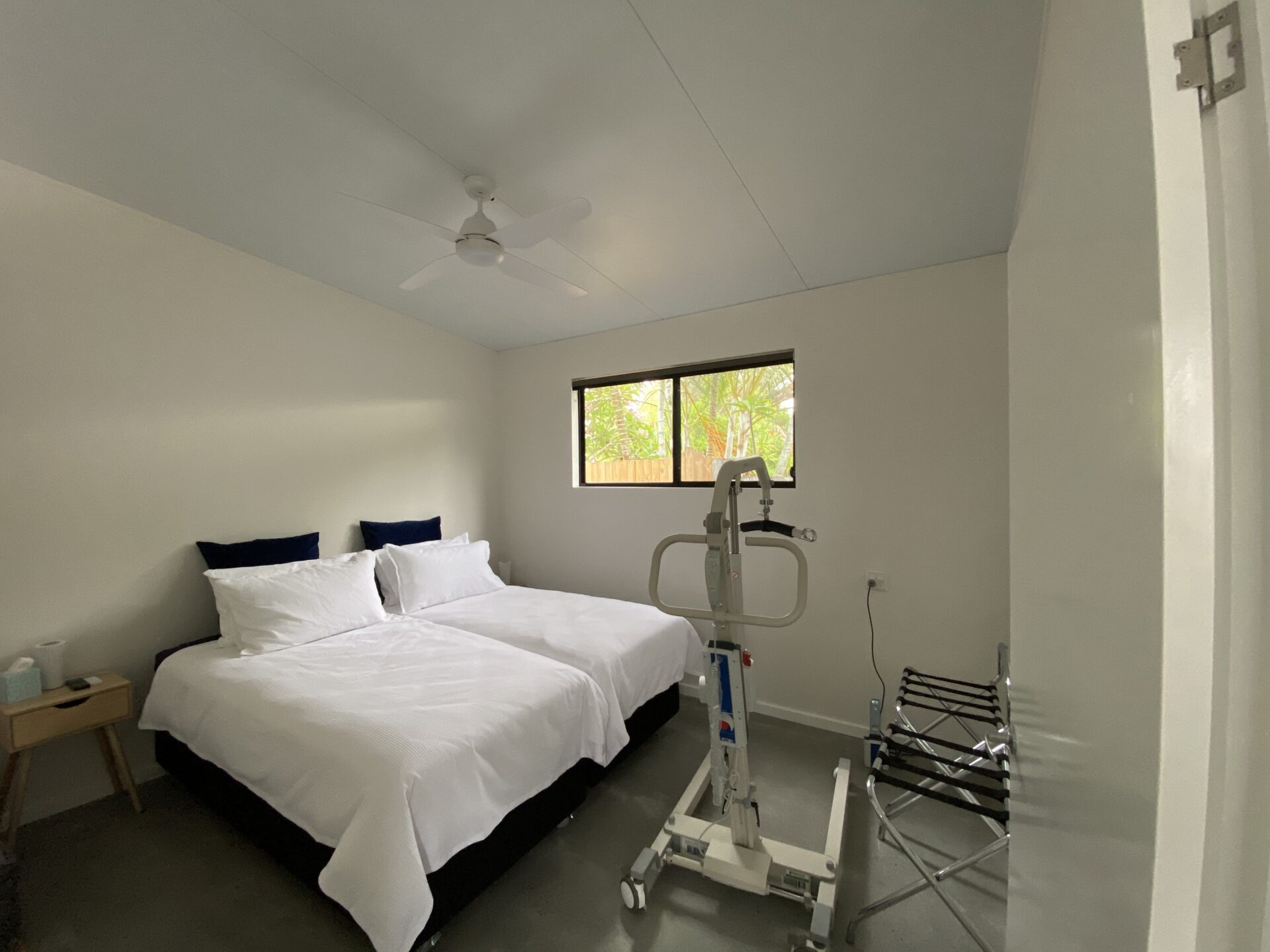 Have Wheelchair Will Travel is a great resource for wheelchair tested destinations around Australia and the world as well as a long list of activities to do around Sydney.
It is written by a mum of a two, Julie, whose son BJ has cerebral palsy and uses a wheelchair to get around. The website has tested reviews and experiences and also has some really great travel trips. https://havewheelchairwilltravel.net/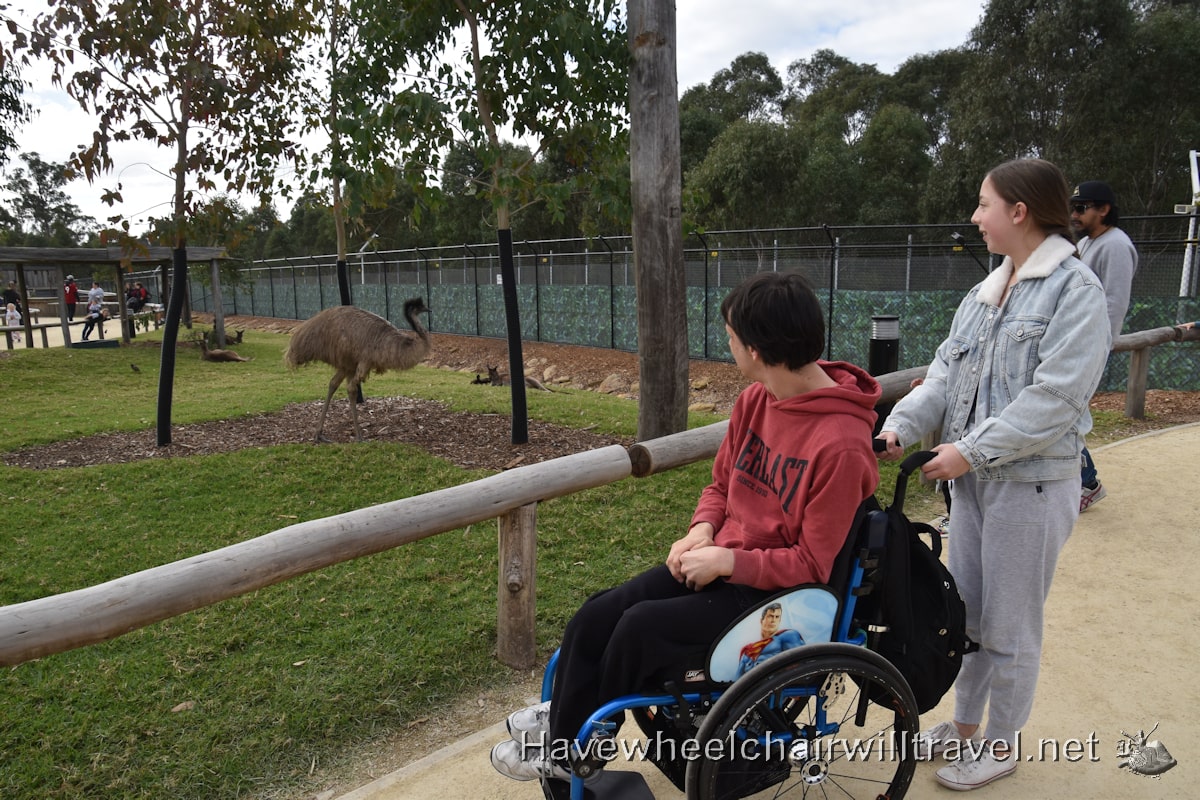 Hopefully we've given you a few ideas to get you thinking about getting out and about again.
You can get in contact with Your Side if you would like any information particularly around what funding under your NDIS you might be able to utilise to access more of the community.
You can call one of our NDIS Customer Care Coordinators on 1300 134 332 or email ndis@yourside.org.au and they can guide you through the process of including social and community participation as part of your plan.