Call for Nominations 2020 – Positions on the Board of Directors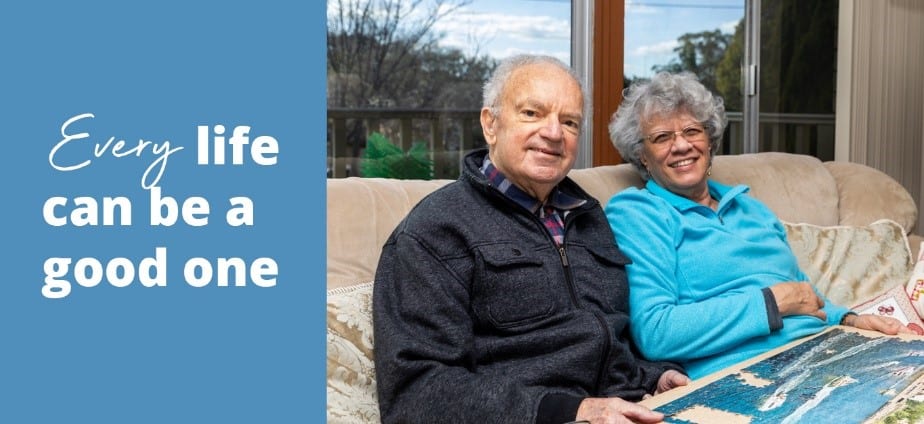 A call for Nomination of five (5) Ordinary Directors is sought for election at the 2020 Annual General Meeting to be held on 21 October 2020.
Two (2) Ordinary Directors are set to retire at the Annual General Meeting pursuant to Article 46.1 of the Constitution and two (2) Directors appointed to a Casual Vacancy is also due to retire pursuant to Article 43.6 of the Constitution.
Nominations of candidates for election as Directors must be delivered to the Company Secretary of Northside Community Forum Limited at its registered address or at companysecretary@yourside.org.au by 5pm, 23 September 2020.
Letter from Company Secretary/Director Nominations Information Pack: download now (pdf)
Nominations Form: download now (doc)