Choose the right Disability Services Providers to live your best life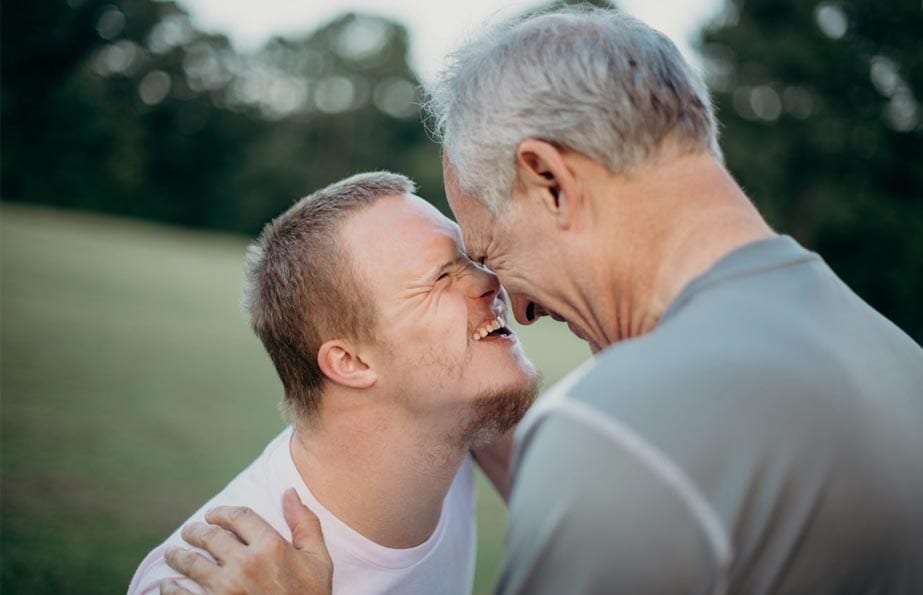 Why are disability services important?
Getting the right disability support services is crucial to consider. For those living with physical or mental handicaps, disability services can help these individuals achieve happiness and independence that not only improves their lives but also the lives of those living around them. However, it is important to have access to high-quality disability services that can be tailored to the specific needs of these people.
The goal of disability support services
Ultimately, disability support services aim to help handicapped feel included in society. Support services will help these people to be treated as normally like everybody else. However, most importantly, the primary goal of all disability services is to assist less mobile people to achieve the greatest level of independence.
Types of disability support services
The amount of disability support services is vast and can range from altering the home environment to give handicapped people the opportunity to perform tasks on their own and live without barriers. It could also include training them in work skills, educating them on social interaction, community access support, respite services and many more.
Choosing the right disability support provider
When searching for the right disability services provider, it is important that you seek a dedicated team who are there to ensure that you are happy with the customer care experience. It is also recommended to consider registered service providers as they have been accredited as verified under strict quality guidelines.
Do research – The NDIS gives you control and lots of choice over your supports. Therefore, it's important to search around and research different organisations for service providers and seek recommendations from your local community.
Make sure they're qualified – You'll need to choose an NDIS registered provider who has the right qualifications and experience and can provide a high quality of support.
Know what you want and ask around – It is crucial that you ask yourself what kind of support services you desire and need the most. Ask questions that associate with the way you want support and clearly demonstrate to the provider of what you expect. By doing so, you may find that you may be eligible for support in areas you didn't even know of.
Flexibility – when looking for a provider, you may want someone who is comfortable with scheduling to your needs, cancel and change shifts easily and without charging the package. Having a flexible provider will not only decrease stress but will also ensure trust is built.
Skills and initiative – a support provider that employs highly skilled staff who show initiative and demonstrate sympathy will have the ideal skills to assist you.
Communication – Your provider should be able to speak your language and should show genuine interest in what you have to say. Make sure they respect you and are considerate when they are speaking to you.
Customer service – They should be able to supply you with clear information about what they have on offer for you and how you can access it.
It is important that these disability service providers not only understand the NDIS but can also assist you to understand and navigate the NDIS process. They should make it easy for you to understand service agreements such as how much service will be provided, how much it'll cost, how they will be paid for and the terms and conditions. Ensure they specialise in disability support and are able to tailor their supports to help you meet your goals and live your best life.
How long does my NDIS Plan last?
Your initial NDIS Plan lasts for 12 months at which point it will be reviewed. It is an excellent opportunity for you to think about the support you receive and to make changes to your existing plan. You can also check whether or not you are satisfied with your service provider.
I have more questions, what do I do?
Give Your Side a call on 1300 134 332, and one of our friendly Customer Care team members will be happy to assist you. Alternatively, ask for Snow Li, if you'd like to receive more information and updates on NDIS, through our free Community Circle group. Or register on yourside.org.au/community-circle