How to Choose the right Disability Service Provider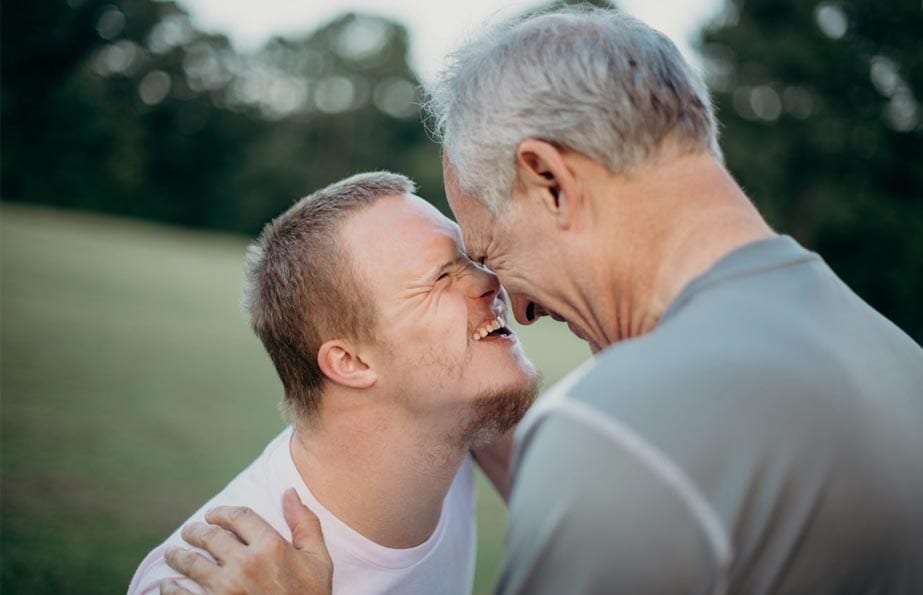 Each person's circumstances, lifestyle and needs are different. Getting the right support for you and your loved ones is the most important. Knowing you have an organisation that understands your needs and works to build a relationship with you can make the process smoother and save you time and frustration. At Your Side, our dedicated Customer Care Coordinators save carers approximately 200 hours per year coordinating support services.
Tips to choose the right disability services provider
Here are some tips to help you select the right disability services provider:
Do your research. Have a look at a range of service providers to see if they offer the services that meet your needs. Talk to their customer service team and get information such as brochures and a sample of their service agreement.

Seek recommendations from friends and family, your GP, your LAC (local area coordinator) and dedicated Facebook groups.

Check their qualifications and accreditation to see if they are a registered NDIS provider.

Understand your needs to see if they're a good match. Think about your daily life and what kind of support you wish to receive and how you want to receive it. You may wish to refer back to your NDIS plan to see what funding items are allocated towards your goals.

Ask for practical information. Ask about what the service operating hours are, how long it takes to get an appointment, emergency care or services, and how the organisation accepts feedback and your input about services.

Do they offer information in various languages and is the information they provide accessible to me? You need to be able to feel confident that the organisation you select has effective communication and that you can trust them.

Learn more about their Customer Care. Do they have a reputation for quality customer care? As you'll be communicating with them over a long period of time and you'll want to select an organisation that has a dedicated Customer Care Team that you can build a relationship with and get to know you by name.
It is important that these disability service providers not only understand the NDIS but can also assist you to understand and navigate the NDIS process. They should make it easy for you to understand service agreements such as how much service will be provided, how much it'll cost, how they will be paid for and the terms and conditions. Ensure they specialise in disability support and are able to tailor their supports to help you meet your goals and live your best life.
What can I do if I'm not happy with my support provider?
If you're not happy with your current support providers, you can change them if others are available. However, it is advisable to first give them detailed feedback and try to resolve any issue with your support provider first before considering a change.
How long does my NDIS Plan last?
Your initial NDIS Plan lasts for 12 months at which point it will be reviewed. It is an excellent opportunity for you to think about the support you receive and to make changes to your existing plan. You can also check whether or not you are satisfied with your service provider.
I have more questions, what do I do?
Give Your Side a call on 1300 134 332 or enquire now, and one of our friendly Customer Care team members will be happy to assist you. You can also join our free Community Circle group that provides exclusive resources and NDIS workshops in Sydney.