Postcard Pen Pal Project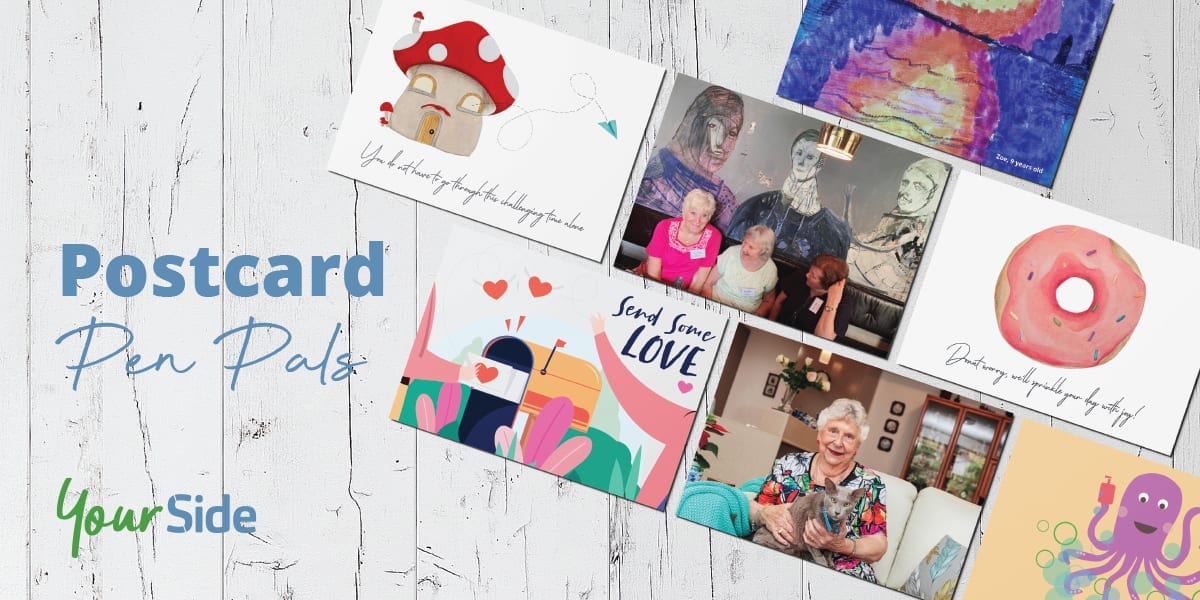 With so many of us now connecting online because of Covid-19 we are assuming that we all prefer to connect that way, which is not always the case. And who doesn't like receiving a postcard or letter in the post!
Would you like a pen pal?
Do you miss the lost art of communicating via pen and paper?
Would you like to meet someone from a different walk of life to you?
Your Side is running a couple of Postcard Pen Pal Projects which will involve matching up clients with people from the public to send post cards to each other. How does it work?
You will be matched with one of our interested members of the public. A care package with your pen pal's bio, postcards and self-adhesive stamps will be sent to your home. To protect your privacy and confidentiality, only first names will be shared between both parties.
We have received a number of responses from lovely people reaching out to others to befriend during this difficult time. They are keen to share their stories and hear yours, along with a few pearls of wisdom.
If you would like more information or would like to become a Postcard Pen Pal:
Call 1300 134 332 and ask for Jen
Or email yourevents@yourside.org.au 
For media article about the Postcard Pen Pal Project: CLICK HERE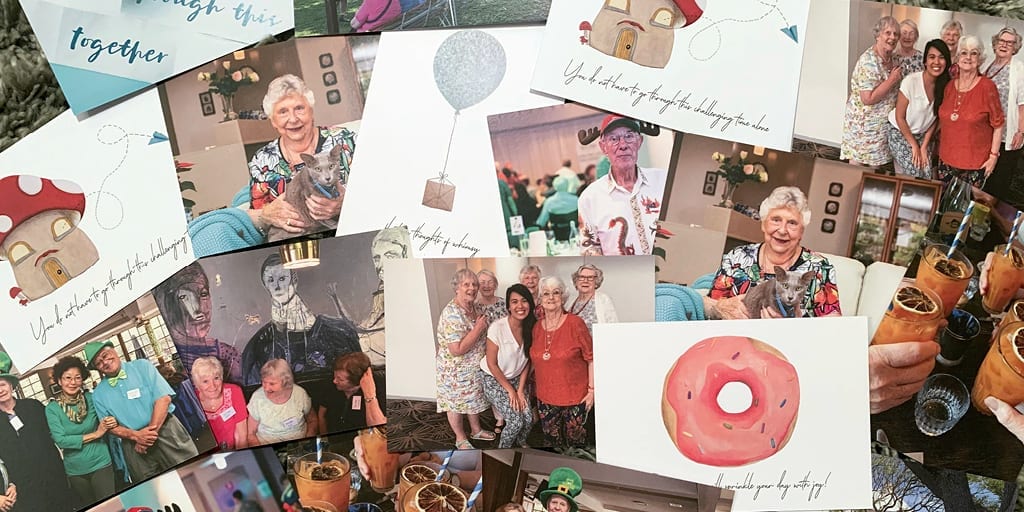 "We all remember the joy of going to the letterbox and getting a letter and hearing a person's story and then sitting down and writing back," say Your Side CEO Danielle Ballantine.
"It's a familiar process and it's one that brings joy."
For some, it could be the only social contact they have for months as governments and citizens grapple with the Covid-19 pandemic.
This project is a comforting and kind way to stay connected!