Preparing for your NDIS planning meeting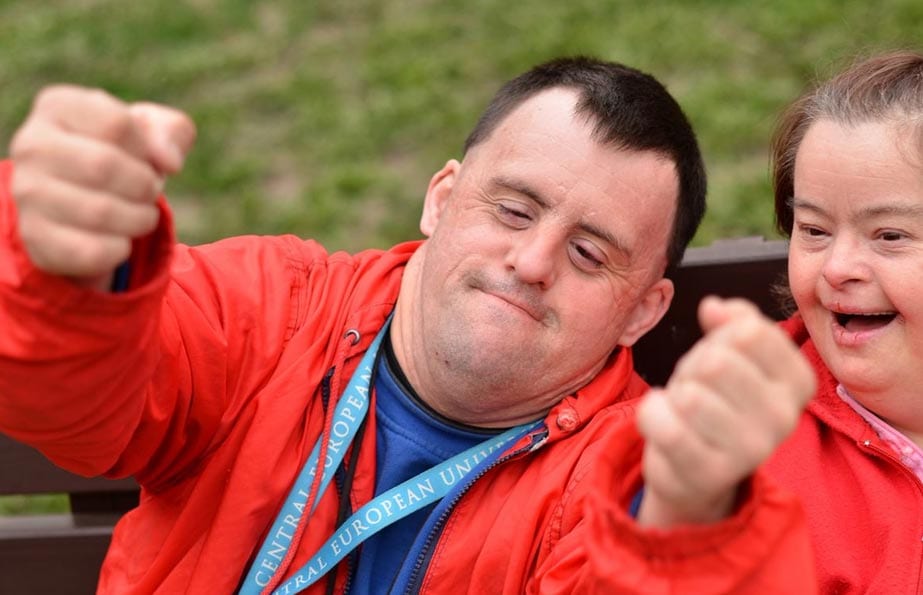 Navigating the NDIS
Navigating through the NDIS can be a tricky and confusing process. Often many customers reveal that it is often hard to know the best options with so many options available. At Your Side, we ultimately want what's best for you and your loved one. Therefore, before your meeting, it is highly important that you are prepared for your NDIS meeting so that you receive the highest benefits possible.
Things to do before the meeting
Before your first meeting, it is important to be mindful of your daily schedule and that you take notes of your day-to-day activities. Secondly, you will need to prepare a document and any supporting photos to give to your Local Area Coordinator (LAC) at the NDIS planning meeting in Liverpool, Sydney. These pictures will assist the assessor in gaining a better understanding of the life of the person applying for NDIS funding.
Things you will be asked during your first NDIS meeting
Personal details
Your community and mainstream supports
How you manage everyday activities
Your safety
Setting your goals
Starting your plan
Setting goals
Over the next 12 months, we will talk about your goals with you and what you hope to achieve through your first plan. We will specifically focus on your immediate and essential needs. Your goals may include: how you will increase control and choice in your life, learning and education; work; social and community activities; investigating housing options; or improving your health and wellbeing. We will also discuss how you are going to explore and develop your longer term goals over the next 12 months.
Checklist of needs
There are numerous important things to consider when considering the specific supports you may need.
The type of things you need to think about and what are some of the things that may be considered as "reasonable and necessary" supports in your NDIS Plan. Some things to consider may include:
Assistance with daily life – things such as personal care, household tasks, (cleaning, gardening etc) and shared care in a share home.
Consumables – continence products.
Assistance with community and social participation – personal care to assist you to access community, social and recreational activities.
Transport – mobility allowance, accessing community and social events, exercise programs, etc.
Assistive technology – accessing community and social events, exercise programs and other things.
Home modifications – better enhancing your independence.
Improved daily living – training, development and/ or therapy to assist with skills for independence and community participation, covers allied health professionals such as occupational therapists, physiotherapists, counsellors and registered nurses.
Who will help me understand the NDIS plan?
Your plan may appear confusing at first. In some areas Local Area Coordinators help people to understand and implement their plans. Alternatively this can be the role of your Support Coordinator, if you have one. Often your Service Provider will be able to assist you and can also provide you with accurate quotes for the services you currently receive. Knowing the costs of services will help you to make more informed decisions.
Who is a support coordinator?
Support Coordinators can help people to understand and implement their plan. They can provide information about the services in the area and assist you to connect to them.
Funding for Support Coordination may be possible with your NDIA plan however this is individually allocated and you need to discuss your requirements with your Planner. The funding for support coordination is on top of the other funding.
How will the plan be sent to me?
Some people have their plan mailed to them and others are emailed. At your planning meeting you do need to confirm with your planner how you'd like to receive your plan. Also this is an opportunity to check your details – such as your home address or email address – to ensure the planner has the correct information for you.
I have more questions, what do I do?
Give Your Side a call on 1300 134 332, and one of our friendly Customer Care team members will be happy to assist you. Alternatively, ask for Snow Li, if you'd like to receive more information and updates on NDIS, through our free Community Circle group. Or register on yourside.org.au/community-circle