Staff Profile – Kate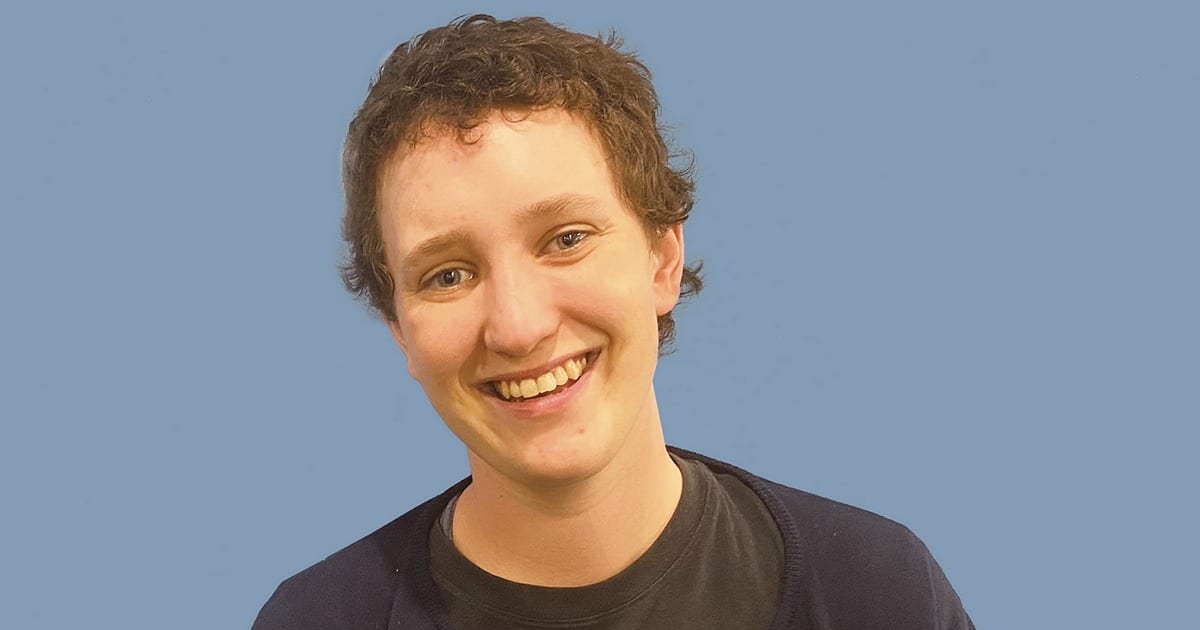 What are your qualifications/background?
I have a Bachelor of Health Science, majoring in Public Health and a Cert III in Health Services Assistance. I have worked as an in-home care support worker and have lots of experience volunteering in the community.
Which languages do you speak?
English. I am also haphazardly trying to learn French.
Why did you join Your Side?
Your Side has a great reputation in the community as a compassionate and proactive aged care and NDIS provider that tirelessly values and supports its clients. When the opportunity came up I thought it would be a great adventure to learn more about the Australian aged care system within a trusted organisation with a great culture and a big heart.
What is your favourite thing about working with people with disabilities?
I really enjoy listening to peoples' stories and hearing about their life experiences. It equips me with this knowledge of a fascinating human tapestry of hopes, beliefs, triumphs, and hardships – which I believe helps me to become more empathetic, tolerant, and creative.