Staff Profile – Kirsten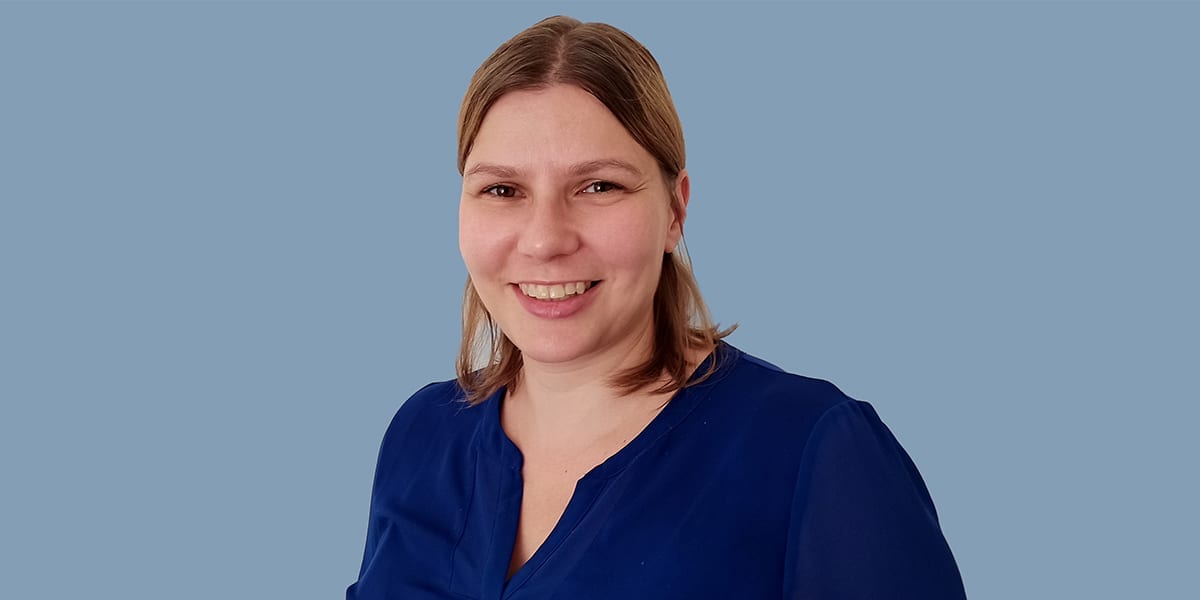 What are your qualifications/background?
I have the equivalent of a Master's degree in Social and Cultural Work from the University of Brussels, Belgium. I was born and raised in Belgium and moved to Australia about 15 years ago after meeting my Australian husband abroad.
Which languages do you speak?
My first language is Dutch and I also speak English, French and a bit of German and Spanish.
What is your role at Your Side and how do you think it will improve client care and services?
I am currently the Team Leader of the Customer Care Team and work with the consultants and the other team leaders to ensure the smooth running of our client services in the aged care, disability and carer space. It's a very dedicated, friendly team and we genuinely care about our clients and providing them with high quality services.
Why did you join Your Side?
I joined Your Side not long after arriving in Australia as I wanted to work for a not-for profit and learn about the Australian system. Your Side has a good variety of services and over the years I got to work on the delivery of a number of services and projects. There's never a dull moment! But I definitely stayed with Your Side because of the people. The staff and management are just amazing to work with and they make it a pleasure to come to work.