Staff Profile – Milena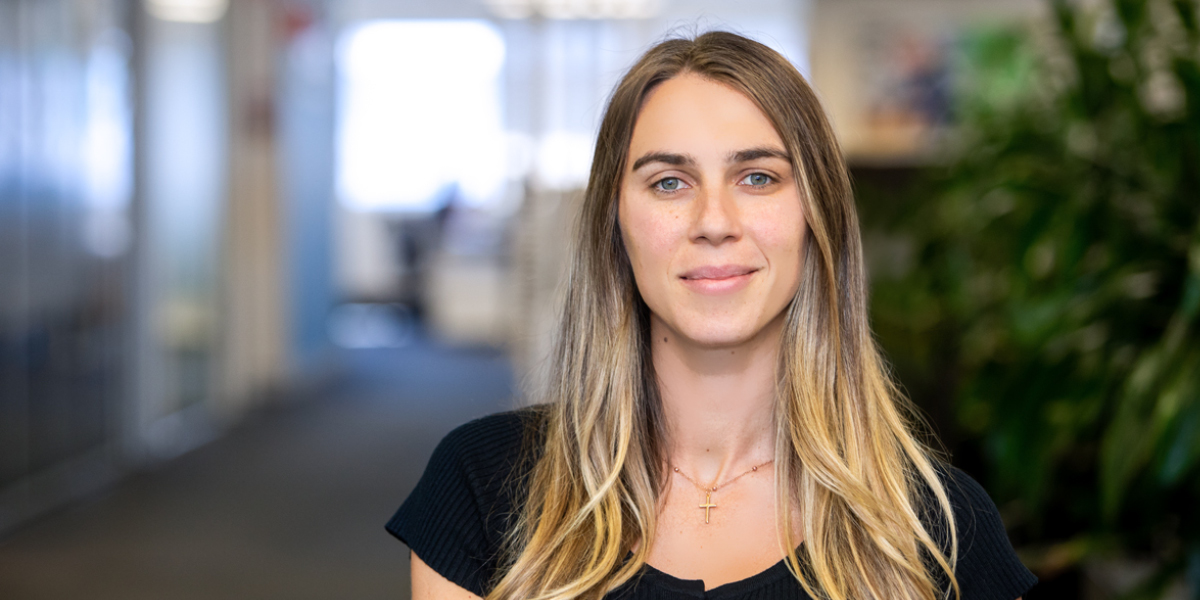 What are your qualifications/background? 
I have a Diploma in Business, Diploma in Community Services specialising in Case Management, Certificate IV in Disability, Certificate III & IV in Fitness.
I wanted to apply my skillset and determination into a field that could really use the support. My father being diagnosed with Multiple Sclerosis sparked my passion to help and create change.
My other passion is Health & Fitness. In my spare time, I personal train clients in my own fitness studio.
Which languages do you speak?  
English and Serbian. I have recently started to learn some Arabic.
What is your role at Your Side and how do you think it will improve client care and services? 
I'm a Relationships Consultant with Your Side, specialising in NDIS services. I work alongside the Growth team, creating strategies on how we can improve our relationships and services.
With lived experience and a business background, I have a deep understanding and empathy navigating through NDIS systems.
Why did you join Your Side?
I have always worked for large corporate companies. Even though I excelled within my roles, something always felt missing. I finally feel complete working for Your Side and being able to make a difference.
Your Side also has an incredible team culture. Not only do we support our clients, we support each other. It is the most genuinely amazing group of people to work with, and knowing we are all working towards the same vision is even better.