Staff Profile – Oshin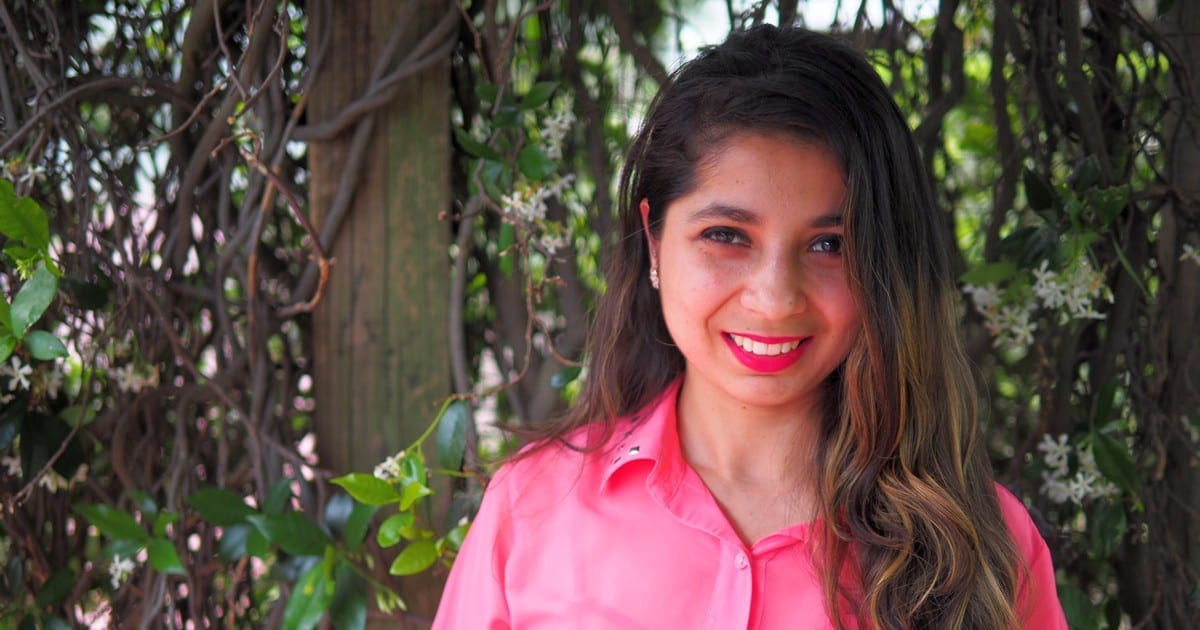 What are your qualifications/background?
I have done my Bachelors in Education from Delhi, India (which is where I was born and brought up) and came to this wonderfully diverse land of Australia to pursue a Masters in Social Work at Western Sydney University and am on the path of becoming a full-fledged social worker!
Which languages do you speak?
I can fluently speak English, Hindi and Kashmiri (which is a regional language of Jammu and Kashmir, and India).
Why did you join Your Side?
I started with Your Side as a placement student from Western Sydney University and was a part of many projects and programs which include the Northern Beaches Dementia Friendly Community Project and various DARTS outings, it is whilst meeting these wonderful clients and ensuring that their needs are met, I developed an interest to join this team of NDIS to further develop my professional skills but at the same time not losing my personal virtues of compassion, empathy and kindness. Along with that the warm and welcoming nature of the staff made my decision even more firm.
What is your favourite thing about working with people with disabilities?
I believe what motivated me to work with people having disability is a sheer sense of justice and believing that everyone is equal and should be entitled to access the community and social supports available to them. I am a firm believer of having a "Rhythm of Life" which basically recapitulates the idea of living your life on your own terms and everyone should be entitled to that regardless of a disability. This role will help me in providing that independence to those in need which makes me feel very good and empowered.