Staff Profile – Suyash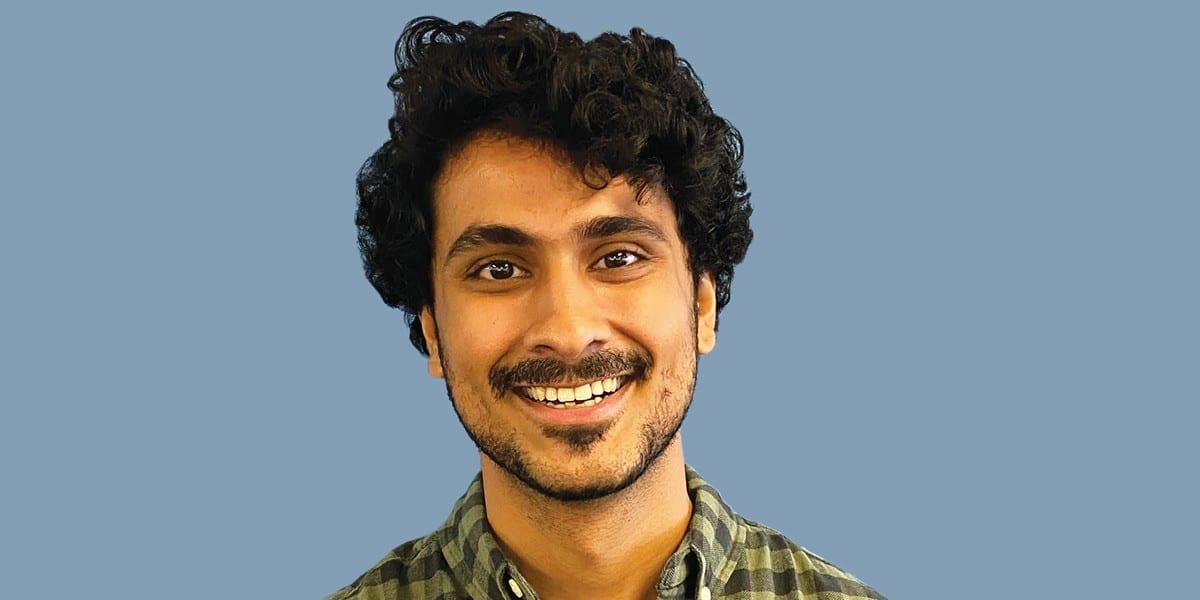 What are your qualifications/background?
I have a Bachelor's Degree in Business Management and a Master's Degree in Commerce from Mumbai University. At present I am pursuing my second degree in Master of Business Administration (MBA) from Macquarie Business School. I have extensive experience of working in Mergers and Acquisitions and Investment Banking.
Which languages do you speak?
I can speak and write these languages – English, Hindi, Marathi, Gujarati, and Marwadi (Marwadi is not a written language).
What is your role at Your Side and how do you think it will improve client care and services?
I work as a Strategic Research and Grant Consultant with Your Side, helping the organisation to execute their growth strategy, particularly around mergers and acquisitions, and keeping up to date with changes in the ever-changing NDIS and Aged Care sector.
The dual aspect of my role is to study, track, and apply for government grants and tenders, these funds are then used to grow and improve our services, which ultimately benefits our clients to bring them the best quality client care and services.
The most important aspect of any organisation today is to adapt to the ever-changing world. This is true for all business organisations, where operations in the modern world have become complex due to the development of technology. To make sure we have streamlined all our processes and operations, and to stay in touch with today's contemporary tech world, I am also helping to develop and perfect our Information Technology system – assisting to provide comprehensive services to all of Your Side's clients.
Why did you join Your Side?
I always enjoyed volunteering and taking time off my busy schedule to give something back to society and my community. Previously, in Mumbai I have volunteered with two NGOs, participating in events such as cleaning of orphanages, aged care homes, and public beaches. I also taught English and Mathematics to young orphan kids and helped them learn basic etiquette and manners, play games, and sports like cricket and football.
When I moved to Sydney for my further education (in September 2019), I didn't just want to focus on studies, but also work part-time and continue volunteering to help society. Your Side gave me this wonderful opportunity to work alongside some of the most beautiful colleagues and inspiring clients.
It was a challenge for me in the initial few weeks as this was a fairly new sector, a new country, but not a new area of work for me. However, I can now say that I am thrilled to be working with this dedicated team of passionate, fun and inspiring colleagues. The idea of people with disability being supported to live a fulfilling life goes hand-in-hand with Your Side's vision that every life can be a good one. Your Side, for me, has become a synonym for relentless growth, total teamwork, support to the society, and MOST OF ALL – the best place to work.
As a matter of fact, the best part is going on a DARTS run (the DARTS program at Your Side provides recreational and social outings transport for adults in wheelchairs), volunteering and helping our clients, listening to their stories and learning from their experiences.