Staff Profile – Tori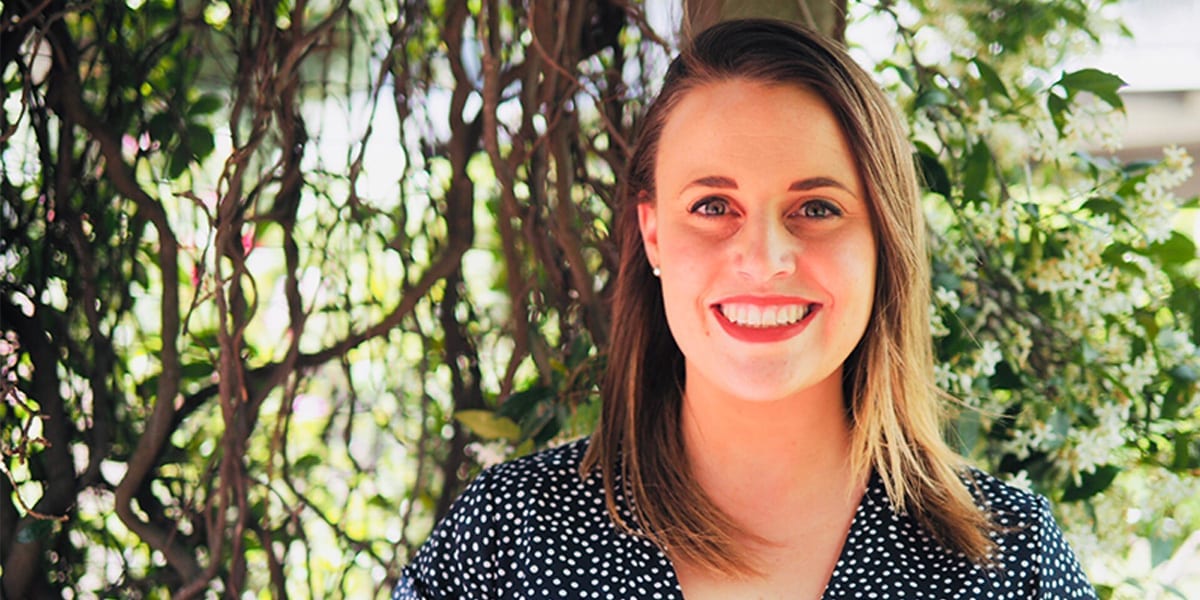 What are your qualifications/background?
I have a Diploma in Media and Communications, a Diploma in Community Services, a Diploma in Case Management, a Bachelors of Social Science and have started my Masters in Primary Teaching. I've been working in the disability industry since I was 19. I have worked in day programs and provided individual support in respite homes as a care worker, then I moved on to a case management role for an epilepsy organisation, and I have been with Your Side for just over 2 years. I started here as a Customer Consultant and became the Team Leader for Disability Services about a year ago.
Which languages do you speak?
English but the team will tell you I am always happy to try my Spanish – although it is very poor.
What is your role at Your Side and how do you think it will improve client care and services?
I am the Team Leader for our Disability Services. I work with a fantastic group of people to provide NDIS services and support to NDIS participants across Sydney. We collaborate with some amazing Carers, Families and Support Coordinators, all working to support participants to meet their goals and aspirations. I also work to make sure our services are delivered in a professional, reliable and person-centred way. Our participants are at the heart of everything we do, and we are always willing to go above and beyond to assist.
Working at Your Side in the NDIS space is such a dynamic and interesting place to be. The NDIS is an ever-evolving initiative. Watching and responding  that constant change keeps my role very interesting! The best part of my job is when we receive feedback from our participants or their families about their services, and the ways that Your Side has helped them meet their goals. That is incredibly rewarding. Your Side's vision that "every life can be a good one" is certainly reflected in our disability services and the support we provide NDIS participants.
Why did you join Your Side?
I have always been passionate about working in the disability sector, and when I joined Your Side I was ready for a new challenge and looking to broaden my skills and knowledge. Everything Your Side was doing appealed to me. During that time, our NDIS services were just starting to grow and I latched onto the opportunity to learn more! I've since been lucky enough to stay in the disability space at Your Side, and be a part of our growth in this area.
There is so much passion behind what we do here, and I am constantly blown away by the new and exciting initiatives that we develop. Each staff member working here is so dedicated to achieving the best outcome for our clients, and that dedication is contagious.
Your Side also has the best team culture that I have ever experienced. Not only do we support our clients, we support each other. It is the most genuinely amazing group of people to work with, and knowing we are all working towards the same vision is even better.