Toolkit for Accessing Disability Services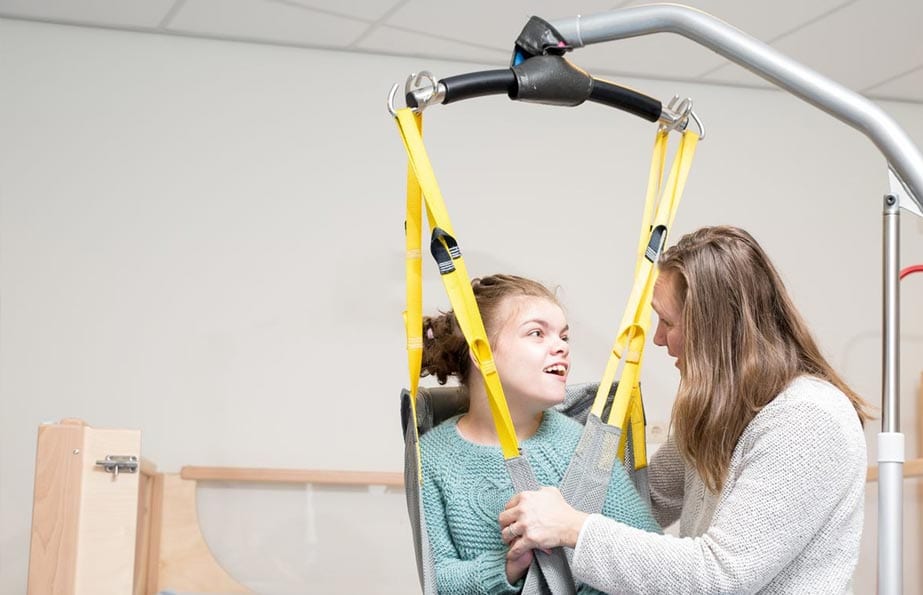 What is the National Disability Insurance Scheme?
The National Disability Insurance Scheme (NDIS) is one of the biggest reforms in the Disability Sector. It provides specific supports, aids and equipment from specialised services and facilities in the community, according to your agreed plan and resource allocation. It serves people with a disability, their families and carers. Fundamentally, the NDIS aims to give you a greater choice and put you firmly in control of the services you receive and who provides them.
Who do I contact first?
You can call the National Disability Insurance Agency (NDIA) on 1800 800 110. Monday to Friday 8am – 8pm
What is the NDIA?
The National Disability Insurance Agency (NDIA) is the independent agency responsible for implementing the NDIS. It is their role to provide information and referrals, links to services and activities, individualised plans and where necessary, funded supports over a lifetime.
How can I get NDIS support?
Firstly, you will need to call NDIA on 1800 800 110 or access support through their website www.ndis.gov.au. To be eligible you need to be an Australian citizen under the age of 65 with a permanent disability.
The NDIA will give you their decision within 21 days of receiving your completed application. If the NDIA needs additional information, they will get in touch with you or your chosen organisation within 21 days of receiving the request.
Once the application has been processed, ask the NDIA for the contact details of your Local Area Coordinator (LAC). The next step involves working with a planner to map out what is and is not needed to provide support that is best for you. Your NDIS plan funding will be based on the services and supports that you need to live the life you choose.
If I apply for NDIS will my current support be affected?
Your current funding and supports may change. This is because many programs for people with a disability that are currently funded by the state will cease under the expectation that they will continue under the NDIS. If you currently receive disability services it is important you contact NDIS about the ongoing support.
Now that I have NDIS, what's next?
The next steps after getting NDIS are: Plan your services Look for and find a service provider Nominate your service provider to deliver services Sign a service agreement
How do I choose a service provider?
Look for a dedicated team when choosing the service provider. Ensure that you are happy with the customer care experience. It is recommended to consider registered service providers as they have been accredited as verified under strict quality guidelines.
What can I do if I'm not happy with my support provider?
If you're not happy with your support providers, you can change them if others are available. However, it is advisable to try and resolve any issue with your support provider first before considering a change.
Do I pay my service provider directly?
No, you don't have to pay the service provider unless you are self-managed. A registered provider can make a payment request directly with NDIA once the support or service has been delivered to you.
What can be funded?
Access to daily personal activities
Transport to participate in your community, social, economic and everyday activities Workplace support to gain or maintain employment
Therapeutic supports, including behavioural support
Help with household tasks such as cleaning, meal preparation and gardening
Assessment of aids or equipment, including set up and training
Home modification design and installation
Mobility equipment
Vehicle modifications
What cannot be funded?
Employment or income support
Support will not be funded if it does not relate to your disability
The duplicate support that is already funded by Medicare or the Department of Education
Day-to-day living costs that are not associated with a participant's support needs such as food
An activity that is likely to cause harm to the participant or others
How long does the NDIS Plan last?
Your initial NDIS Plan lasts for 12 months at which point it will be reviewed. It is an excellent opportunity for you to think about the support you receive and to make changes to your existing plan. You can also check whether or not you are satisfied with your service provider.
I have more questions, what do I do?
Give Your Side a call on 1300 134 332 and one of our friendly Customer Care team member will be happy to assist you.