10 Questions to Ask a Home Care Package Provider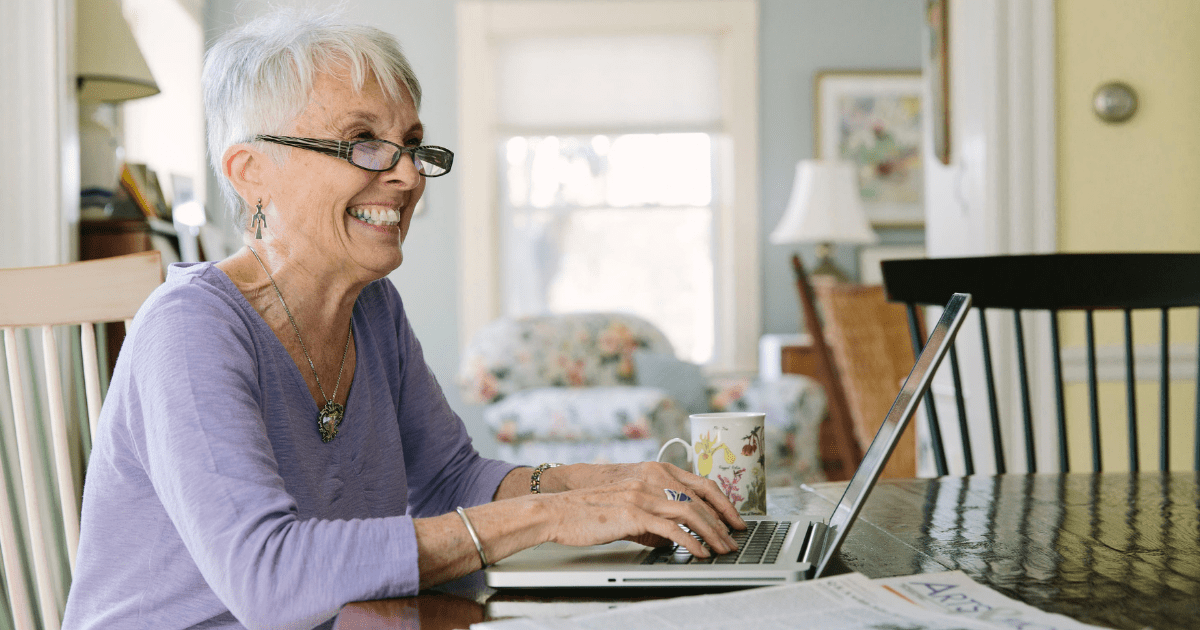 The aged care system is complicated… even once you have been assessed and have approval for a home care package, there is still more work to be done.
Your choice of provider could be key.
A good one will:
Save you money, meaning you can afford MORE hours of the care you want

 

Save you time coordinating care – time you'd rather spend living your life

and doing the things you enjoy
What should you look for in making your choice of provider?
1. Know what you want
You have been approved for a home care package, but what services do you really need?
Think about your typical week and what times are best for you for support workers to visit. Draft up a calendar for the week/month. What support will help you with daily tasks in your own home?
2. Find three providers who service your area to call
Look at their websites and get a phone number to call them.
Before calling, make a list of questions you want to ask. You'll get a sense of how responsive and informative they are when you ring for more information.
3. What is their fee structure like?
Ask questions like: Do they charge a processing fee if you send in receipts for reimbursement? Is the fee all-inclusive or do they bill you every time you contact them? What do the fees include?
Add up the fees you are likely to incur based on your plan and compare. Every provider needs to charge fees but the rates can vary wildly.
4. Are they local?
Do they understand the local area? Have they got an understanding of what other services are available that you might need?
5. Are they helpful?
When you called, did they offer advice or make suggestions about how to navigate the system or about other services in the area you might need? Or rather did they simply send you back to your GP or My Aged Care?
6. Can you use your own support workers?
Some providers are happy for you to use a worker you've found on an online platform or have used before. Many workers have an ABN and insurance and can move between providers with you. Go ahead and ask.
7. What is their exit policy?
What if you want to change providers in the future? Watch out for excessive exit fees or long notice periods. Two weeks is reasonable. If it's longer ask them why.
8. Do they listen?
When you tell them what you need do they work with you to find a solution? Are they willing to tailor services to your needs or are they just trying to make you fit into their system?
9. What advice do they give you about your budget?
A good provider will be happy to spend time working on your budget with you. They will make suggestions about different ways to organize your services and tell you exactly what the changes will mean for your budget.
10. Are you a name – or just a number?
Did they offer to come to your house or just talk on the phone? Did they want a referral code and push you to sign up? Ask yourself how they will respond if you need to make changes to your services. Communication is critical – how easy is it to talk to them?
Remember this is your life, your services. It's perfectly okay to ask questions, to complain if things are not going well and to switch providers if you aren't getting the help you need.  
Here at Your Side, we strive to do things a bit differently.
We think our fees are fair and transparent and we save families over 200 hours per year on average of time spent organising care. Why not give us a call at 1300 134 332 and see if we can do that for you too?