Frequently Asked Questions for New Carer Services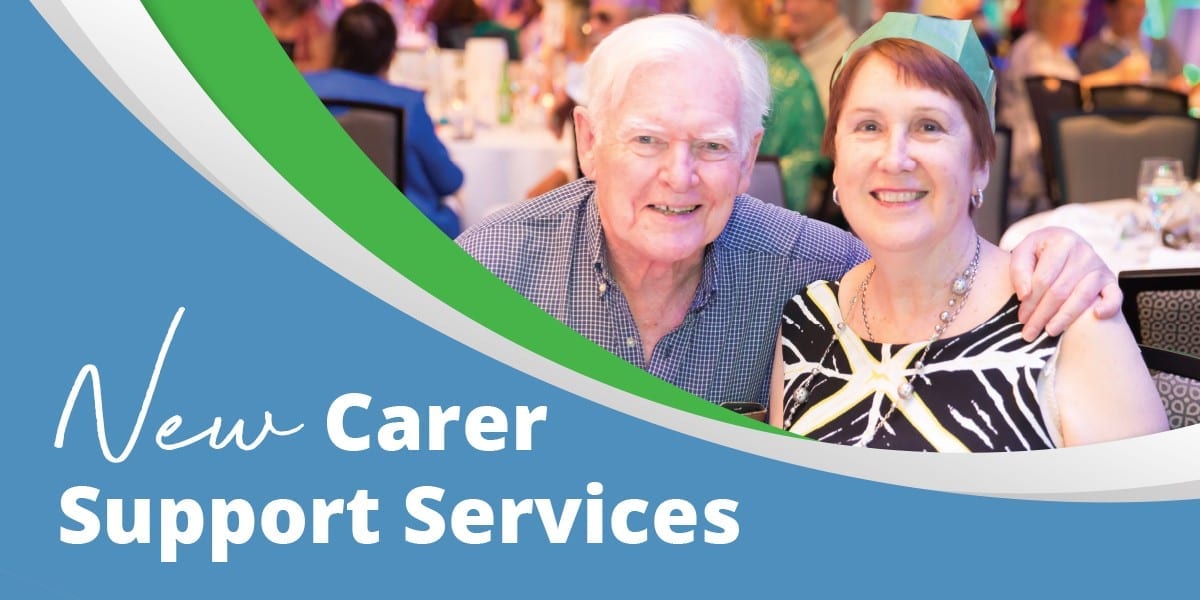 The Carer Gateway: New services for carers in Metropolitan Sydney
From April 2020, Your Side (in partnership with The Benevolent Society) will commence services as the Carer Gateway Service Provider for Sydney, continuing our long history of supporting carers as they play an invaluable role in our community. The Carer Gateway is a transformative new program, co-designed with carers to deliver a full range of supports including:
Counselling
Coaching
Peer support
Emergency respite
Carer-directed packages
This support is available for people providing unpaid care for older people, people with chronic illness, people with disability and people living with mental illness.
What is the Carer Gateway?
The Carer Gateway is the national service for Carers, funded by the Australian Government. It includes a website and phone or online services for carers to access practical information and support.
Carers can call 1800 422 737, Mon – Fri between 8am – 6pm, or visit their website on www.carergateway.gov.au (there is an option to "request a call back" button, at the bottom of every page).
Carer Gateway Service Providers are the organisations or groups of organisations that will deliver in-person support under the Integrated Carer Support Services in the 16 Carer Gateway service areas across Australia.
So what exactly does Your Side do?
Your Side has joined forces with The Benevolent Society who will be your Carer Gateway Service Provider in Metropolitan Sydney (excluding South West Sydney and Nepean). When you call the Carer Gateway 1800 number in Sydney, you'll get through directly to The Benevolent Society. The intake team will discuss with you how best they can support you in accessing local services. They can then refer you to your local office, which could be Your Side or The Benevolent Society depending on which part of Sydney you live in.
What is the process for accessing services?
When you call the Carer Gateway, our team will walk you through some questions designed to understand what services will help you in your caring role.
These questions will ask about:
Health
The caring role
Managing at home
Time for yourself
How you feel
Finances
Work
Based on your answers, we will provide you with information, advice and referrals to services already available or our Carer Gateway Services.
What if I don't live in Sydney?
There are Carer Gateway Service Providers all across Australia. We are working as one team to deliver the best possible services for Carers, so we will make sure that you speak to the right person.
What about the services I'm currently accessing?
If you're currently accessing carer services, your local provider should have updated you about the changes. Most current carer services (like CRCC) will be transitioning to the Carer Gateway, and all of the Carer Gateway Service Providers are working hard to make sure that the transition is as seamless as possible. Please note that these changes do not affect any other state or territory services carers may be receiving, including Young Carer Bursaries or other services delivered through My Aged Care or the National Disability Insurance Scheme (NDIS).
| | |
| --- | --- |
| | Sign-up to our mailing list by CLICKING HERE to keep up to date with the new local Carer Gateway services. |
| | Forward to a friend that you think might be interested in our Carer Services. |