Good News Story – DARTS Talent Quest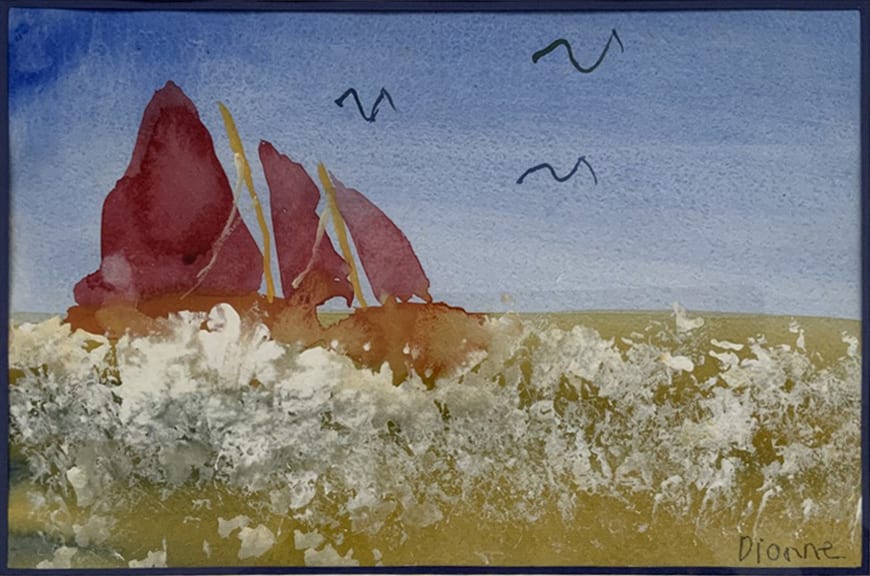 Pictured: "Sails on Sydney Harbour"
From poetry to musical productions, we would like to shine the spotlight on our amazing DARTS clients! Recently, our DARTS group held a "Talent Quest" show night. It was a great chance to celebrate the hidden talents of our clients. We had a beautiful poetry recital, a short film, a musical performance of "Tomorrow" from Annie and a song a client produced themselves in the 70s. Wow!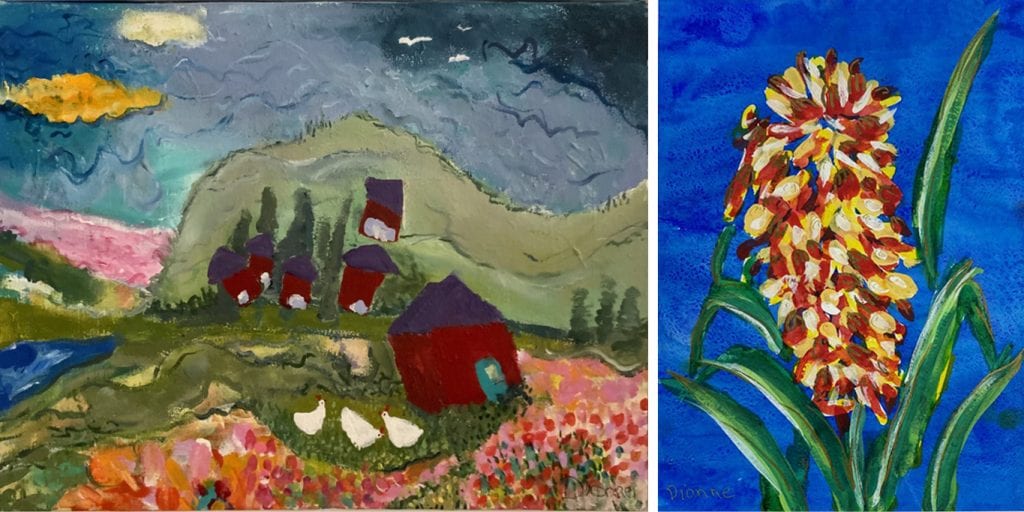 Pictured left: "Chook Chook Chook", pictured right: "Bottle Brush"
We also discovered our client, Dionne, is an incredibly talented artist. Her watercolour piece, "Sails on Sydney Harbour" was selected to go in the Nagano Winter Olympics to showcase Australia for the 2000 Sydney Olympics. The "Bottle Brush" painting was just sold to a company in Chatswood and they loved it so much that she has been commissioned to do two more. We're not surprised!
The Your Side DARTS is a popular program that provides recreational and social activities for adults in wheelchairs. The sessions are currently running online.
For more information or to book a session:
CALL: (02) 8405 4422 and ask for Dita or Kay
EMAIL: actcoord@yourside.org.au