IWD2020 – The role of care is NOT equal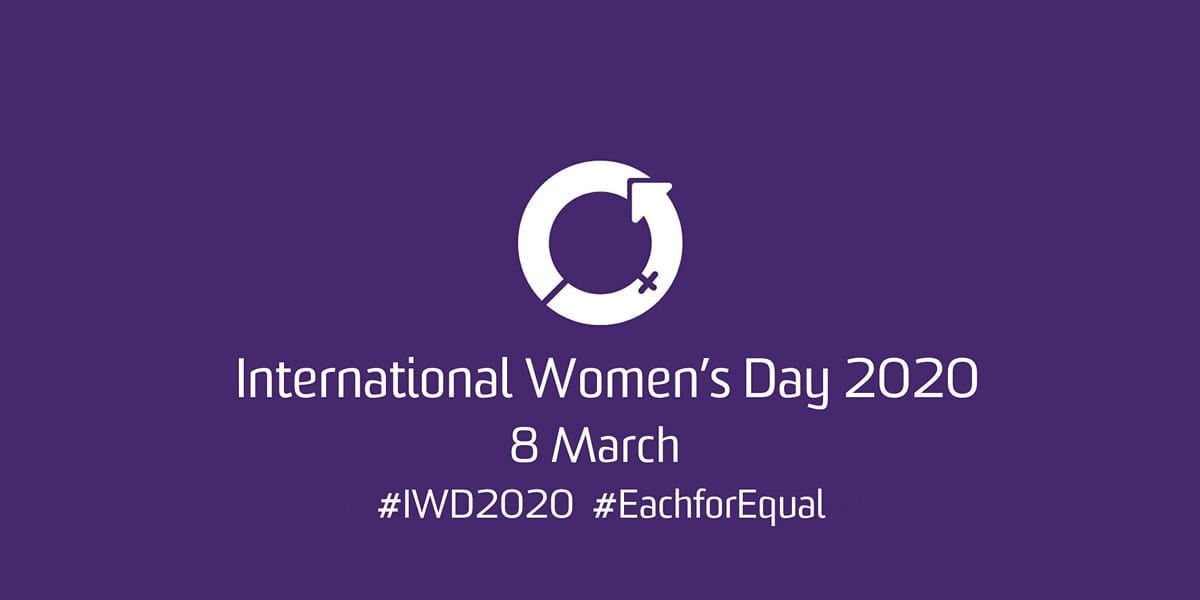 A message from our wonderful CEO Danielle Ballantine this International Women's Day.
An equal world is an enabled world – this is the theme for International Women's Day, 2020. As a female leader in a mostly female sector, I have reflected on what this means. Some may say that because of the representation of women in the care sector, we could be doing more to engage with men. This is true, and an issue that I discuss with my management team (50/50 male and female representation) regularly. BUT, the role of care is not equal.
Globally, women and girls contribute an estimated $16 trillion to the economy through 12.5 billion hours of unpaid care work, according to a recent Oxfam report. This figure is more than three times the worth of the global tech industry. And, yet, we reward emerging tech businesses because of its potential returns, while ignoring the value of care.
According to a Deloitte's report, 1 in 8 Australians provide informal care. Of these, 69% of primary carers are women, indicating that women continue to take on more caring responsibilities. More often than not, female carers will leave the workforce, leaving them vulnerable to long term unemployment and low superannuation for retirement.
80% of paid care workers are female. Despite a growing demand for care workers, they continue to be employed on a casual basis, leaving them vulnerable to growing costs of living and low superannuation for retirement. Years from now, the women who held us, who supported us, who cared for us will be facing a retirement – and not the kind of retirement with the resources that you imagined for yourself.
So, for International Women's Day, I not only call on you to acknowledge the carer load carried by women, I also ask that you acknowledge the value of care.
#eachforequal #iwd2020