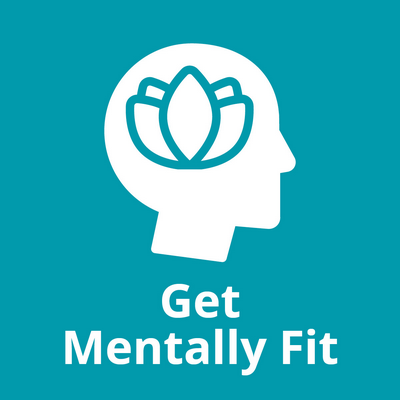 Get Mentally Fit
Learn from our mental health expert and other carers about how best to support your loved one and yourself during COVID-19. Explore with other carers about accessing mental health support online.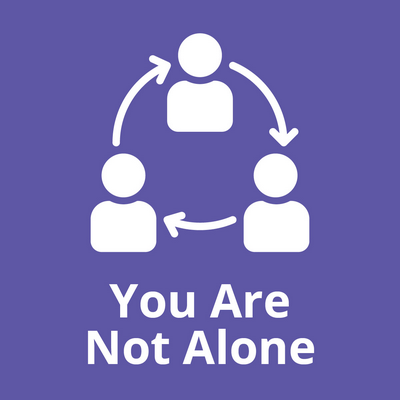 You Are Not Alone
Connect with other carers through fun and interesting online social activities. You can be learning how to make dumplings one day and
taking a virtual tour to Rome the next day.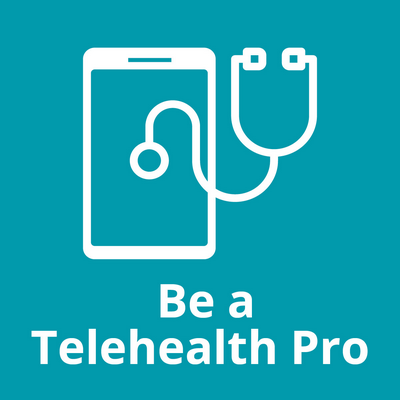 Be a Telehealth Pro
Learn to navigate the telehealth world your way. Sign up to our 1 on 1 telehealth support and find the best ways to use telehealth for yourself and your loved ones.
Contact us today and we will link you to the right support

 Ask for Snow on 1300 134 332.

 Email us via snowl@yourside.org.au.

  Leave us a message on facebook.com/yoursideaus.