Music Improves the Mood of People Living with Dementia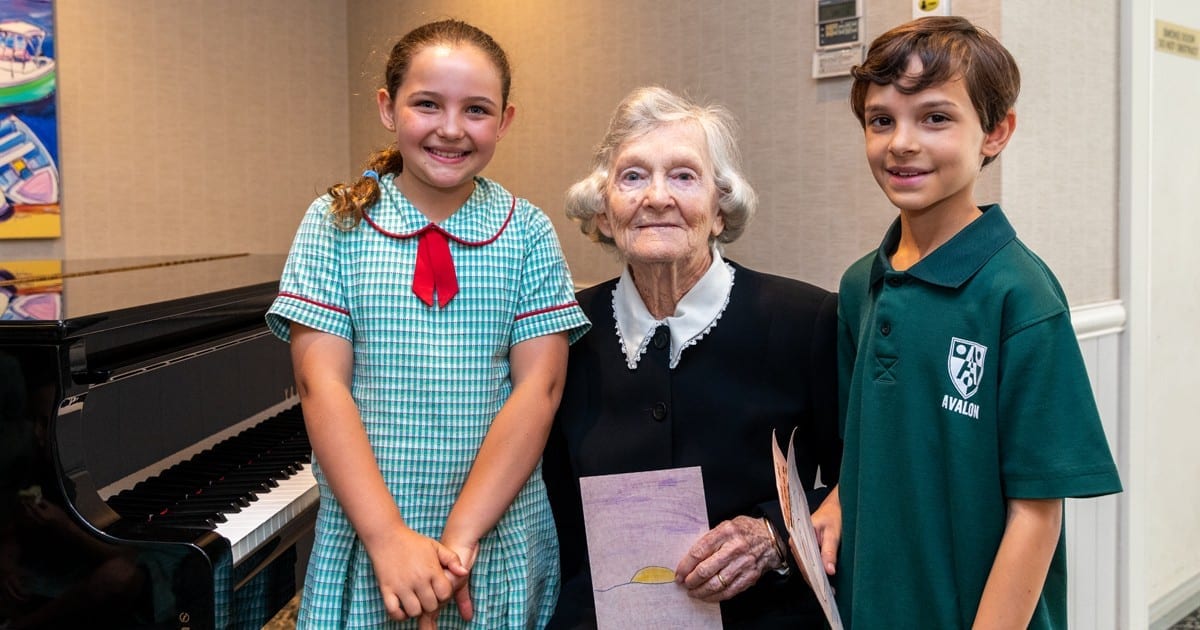 Music and Dementia
Yesterday was incredible, moving, heart-warming and amazing! Why?
It was the Dementia Friendly Intergen Music Program performance from the Avalon Public School Choir to the residents at Avalon House Nursing Home.
We cried happy tears and this is why:
Jeanette Cohen – Resident, Avalon House
"It brightens your day. I am very happy when the children come in and everyone else is too because a lot of us have grown-up children and grandchildren, you are not really that in touch with young people like you were when you were young. Sometimes they sing and play the old songs and the residents sing along. It makes everyone happy. There's nothing more wonderful than a choir – people singing together. It just has that special sound about it."
Jennifer Cincotta – Choir Director, Avalon Public School
"The Intergen program offers our students the opportunity to present their voices as a gift to residents, enriching the lives of all concerned with the unique joy that comes from music. For many of our students, it is a chance to make connections with members of the community with whom they may rarely come into contact."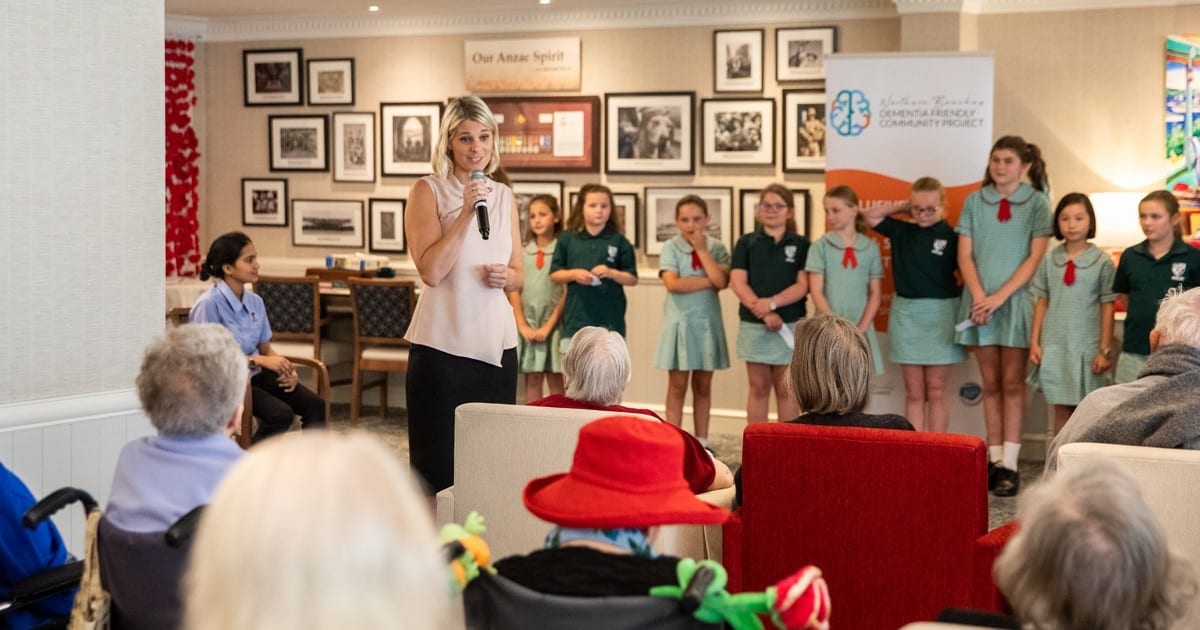 Ilsa Bird – Northern Beaches Dementia Friendly Community Project Manager, Your Side
"Music activities have the potential to improve mood and the overall quality of life of people living with dementia as well as reduce the severity of anxiety, agitation and depressive symptoms. Music is an experience and is not linked to cognitive functioning so it arouses the senses for people living with dementia to reawaken dormant parts of brain. For example, music has the potential to allow a person with dementia to access and connect with a memory when they hear a song from their past."
Dementia Friendly Intergenerational Music Program performances take place twice a year at Avalon House Nursing Home and Mona Vale Nursing Home.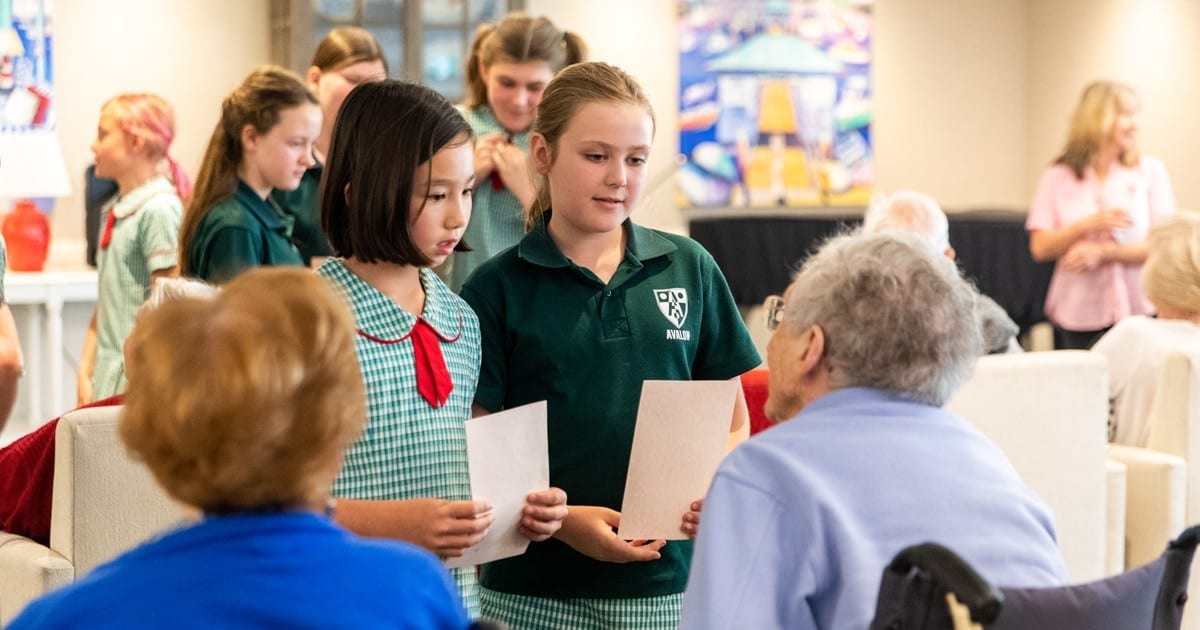 For more information go to: www.yourside.org.au/nbdfc
More about dementia.
Photographer: BL Imaging