Peer Support for Carers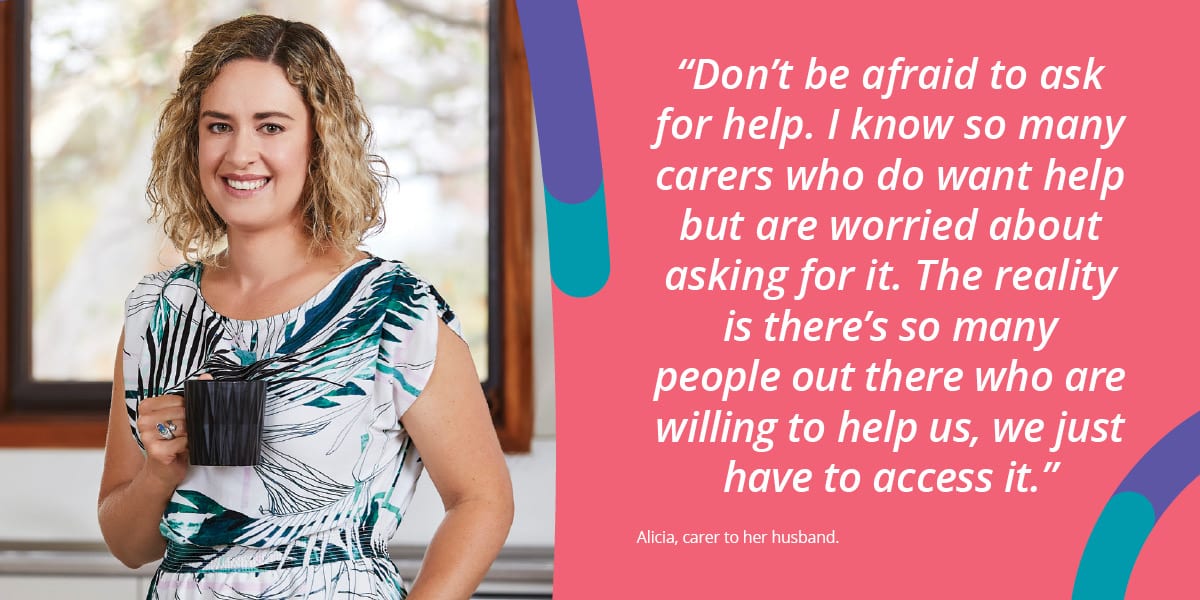 What is Peer Support?
Peer Support is a new service for carers accessed through the Carer Gateway. It uses an evidence-based approach supporting the emotional wellbeing of carers through peer connection. The service aims to manage the challenges that comes with being a carer.
Why are Peer Support groups helpful and healing for carers?
There is evidence that community education led by carers is effective in reducing social stigma and helps create a space where carers feel heard and understood. Receiving empathy, knowledge and support from a peer who has gone through similar experiences can reduce levels of worry, tension and distress.
What happens in a Peer Support group?
There are facilitated sessions where everyone involved shares their knowledge, understanding, experience and stories without judgment or criticism. There is a mutual agreement of respect and shared responsibility.
How do I get into a Peer Support group?
Carers will need to register with the Carer Gateway and complete an assessment. During the assessment you will need to state you will like to be connected with other carers and express an interest in being part of a Peer Support group.
To find out more about Peer Support and the Carer Gateway, you can call our team on:
1800 422 737 between 8am – 5pm Monday – Friday or visit www.carergateway.gov.au