Recruitment – Non Executive Director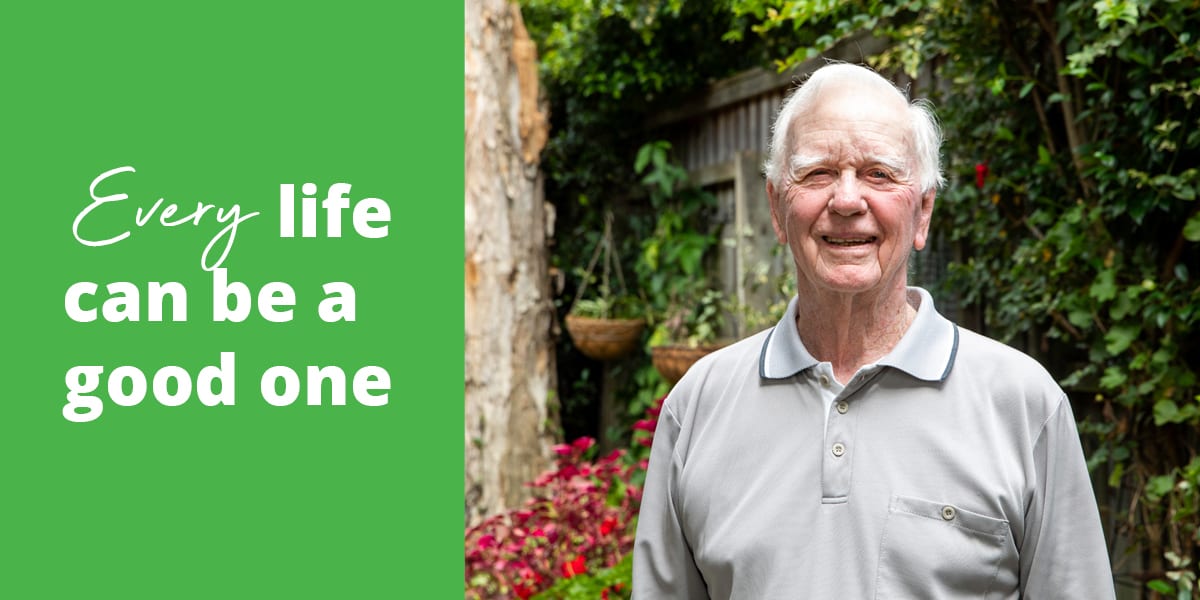 Northside Community Forum Ltd (Your Side) is seeking to appoint a Board Director who can contribute to achievement of our strategy and governance outcomes.
About Your Side
Your Side is a leading not for profit organisation that has supported people with disability, people with mental illness, older people and their carers for more than 30 years. Our unique service approach means that we assist people to choose their support needs through a range of services that best suit the individual's goals, budget and lifestyle requirements. Your Side coordinates and partners with a range of specialist, high quality services to give people greater choice and enhance their independence and wellbeing.
Our Vision is that every life can be a good one.
In the context of the ongoing change in the policy and funding environment we are expanding our business through partnerships and alliances, as well as broadening and diversifying our service offering. Your Side is also undertaking an exciting transformation which seeks to change the way customers engage with our services in transitioning to a customer centric business model.
The Role:
The role of the Board is to provide strategic direction, oversight of management and facilitate accountability of the organisation to its stakeholders.
Your Side aims to have a range and balance of skills in the Board overall, based on our skills matrix. They include:
A strong and demonstrated commitment to the Vision and values of Your Side.
A depth of experience and understanding, preferably at executive or Board level, in strategic knowledge and experience in community care or community engagement.
An understanding of and experience/training in governance responsibilities, or the willingness to undertake training in governance responsibilities.
Effective communication skills to fully participate in Board discussion and decision making.
Connections and relationships that can help build Your Side's influence and sustainability in the community sector and beyond.
The acumen and capacity to govern in a period of change and ambiguity as government policy reform drives the emergence of open and competitive market practice in the sector.
Preferred specific skills at this time:
Operational sector knowledge – sector experience at senior management or Board level and connected with other sector organisations and government.
Governance competencies – understanding of and experience in financial accounts and in governance including the role of director (eg legal, strategic, ethical, fiduciary).
Information for Applicants
Please refer to the role description HERE 
Please send your expression of interest (maximum 1 page) and CV (Maximum 2 pages) to: companysecretary@yourside.org.au by 12th October 2020
Interviews with shortlisted candidates will be held the week commencing 2nd November 2020.
Previous applicants will need to re-apply.
Successful applicants will be required to undergo a current National Police Check and, and a Working with Children Check.
Your Side is an equal opportunity employer and is committed to ensuring a safe environment for children and young people. We encourage individuals of diverse backgrounds including but not limited to those from the Aboriginal and Torres Strait Islander, Culturally and Linguistically Diverse, the GLBTIQ community and those living with a disability to apply.