Reducing Loneliness as we Age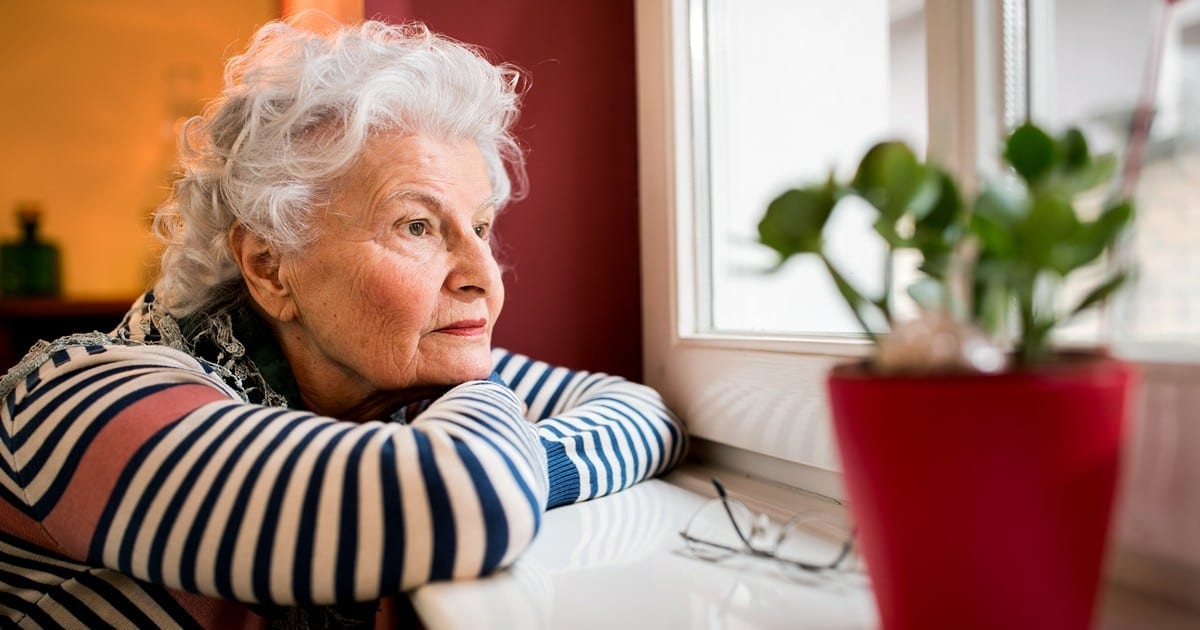 Increasing numbers of Australians live alone. Ageing and loneliness can have a large impact on our health and wellbeing. How can you support a friend or loved one to stay connected? What to do if you feel lonely?
There are various reasons for social isolation or loneliness, but a study by the Australian Health Review attributes it to 3 categories:
Socio-demographic risks – like being a widow, having no children or family nearby.
Health status risks – health conditions that are physical but can also lead to a decline in mental health.
Life event risks – experiencing a loss or death.
What to do if you feel lonely while ageing?
No one wants to age alone. But there are a lot of things you can do to keep busy and reduce loneliness as the ageing process happens:
Research local events – in many areas around Sydney there are seniors' groups and activities for people to do. This is a great way for people to get out of their house and socialise for a few hours a week, do some exercise, computer classes, art classes, attend events and so on. There is something for everyone!
Introduce a regular family schedule – Try to set up certain days or times each week where you can spend time together. This helps give them something to look forward to and be excited about. Something simple like just having lunch one day a week or going to the park or a movie can really make a difference.
Animal interactions – Pet therapy has been proven to help improve mental and physical health in aging people. Pet therapy is offered in many locations around Sydney and by various services. If they are up to it, talk about the idea of getting a pet.
Excursions and outside time – Even if it's just going for a short walk nothing beats getting outside and enjoying the fresh air. Physical activity and sunlight both have proven health benefits.
Communication – Talking is good for the soul. Even if you talk every day, try helping your loved one to set-up texting and video chat services like Skype or FaceTime. Teach them how to use the technology. This way it's only a few buttons for them to be able to have a chat with someone they love! And you can also check in on them whenever you'd like.
FACTS:
According to the Australian Bureau of Statistics out of 8.9 million households in Australia, 23% are people that live alone. That works out to be 2.1 million people that live alone in Australia.
For people aged 75-84 that increases to almost 30%.
For those 85+ it increases to 32%.
Your Side is a non-denominational, not for profit provider of support to people over 65. We deliver services that help older people live safely and comfortably at home, including cleaning and meals assistance, personal care, nursing, podiatry and more. We even do social outings!
TO FIND OUT MORE, CONTACT OUR CUSTOMER CARE TEAM:
CALL: 1300 134 332
EMAIL: hcp@yourside.org.au