Staff Profile – Emmie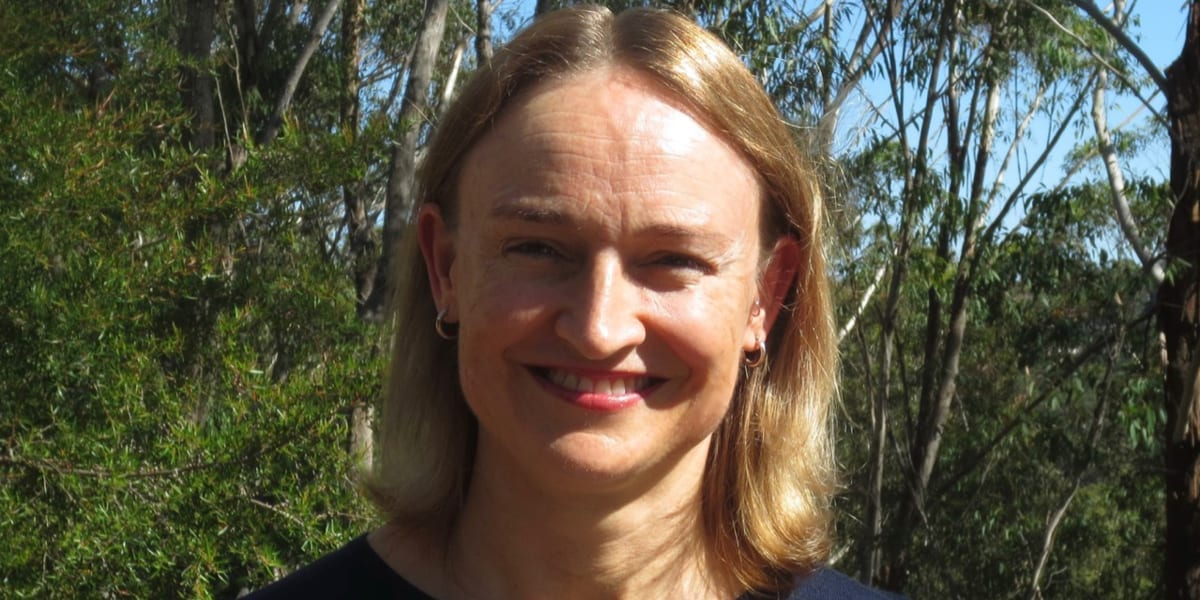 What are your qualifications/background?
My qualifications include a Bachelor of Science in Psychology, a Postgraduate Diploma in Educational Studies and Psychology, a Diploma in Community Services (Alcohol, other drugs, and mental health) and a Certificate IV in Disability Work. I have worked in several support coordination and program support facilitator positions in the disability sector. I have extensive experience providing support to people with a disability especially those with complex needs. Over the past 3 years I worked to provide support coordination services for NDIS participants. I am committed to working with my clients to deliver quality outcomes for them.
While studying I worked as a Disability Support Worker for clients with complex support needs. I have also worked as a Support Worker for older people. Through all these work experiences I have interacted with many carers of all ages. It continues to be a privilege to share a part of the journey with carers.
Which languages do you speak?
I speak English.
What is your role at Your Side and how do you think it will improve client care and services?
I am a Customer Care Consultant for the Carer Gateway and I use my knowledge and experience, especially that of the NDIS, to support my clients and to share resource information with my team. I work within a motivated team to provide targeted carer supports in our community.
My role is to support carers to attend to their own needs and to build resilience in their caring roles.  With the range of services available under the Carer Gateway program and the individualised approach to providing support, I believe that our clients will feel supported in their roles. Carers can discuss their needs with the same Customer Care Consultant over time and this can build trust and confidence in the service. My goals are to work with my team and our carers to ensure that carers can sustain their important roles and that services meet their needs.
Why did you join Your Side?
I have always wanted to work in a role like my Customer Care Consultant position. Being able to speak with clients and to provide needed support within a short time frame is rewarding. Working within a close team that provides needed support to clients is an attractive opportunity. I also value ongoing learning about improving service delivery, new support services and resources. My role with Your Side provides all of this and more.
I am impressed with the generosity, dedication, and positivity of Your Side staff. I am grateful to have found a like-minded and inspiring group of people to work with.