Staff Profile – Marie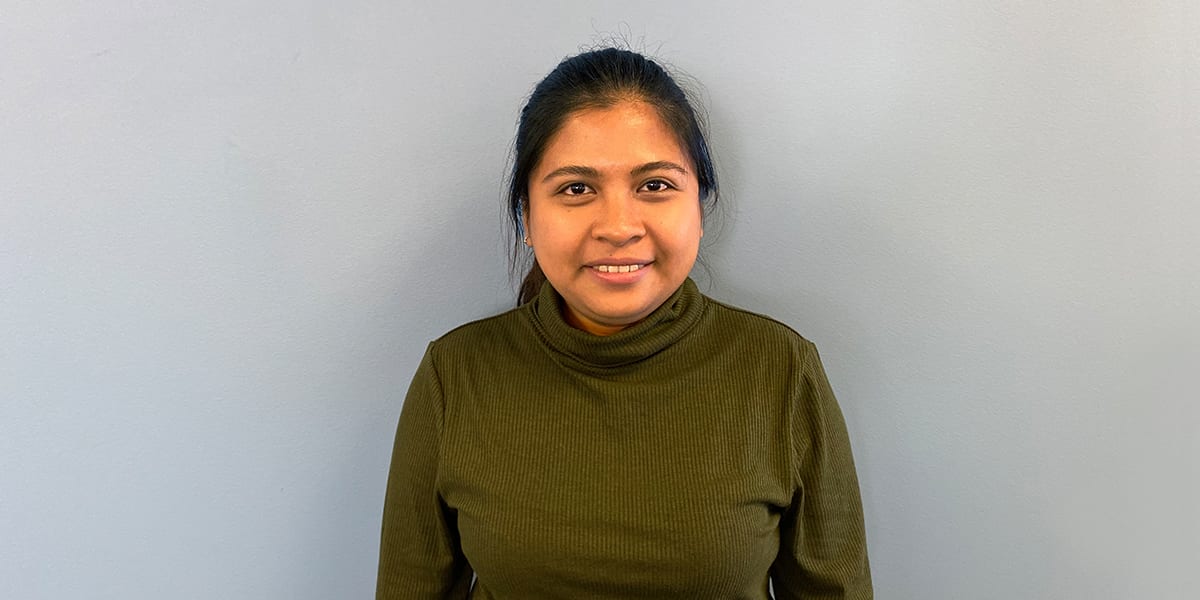 What are your qualifications/background? 
I finished a Bachelor of Science in Nursing and was able to work as a nurse in a public hospital in the Philippines. I am currently studying Master of Social Work (qualifying).
Which languages do you speak?  
I speak English and Tagalog. I can also speak two Filipino dialects; Ilonggo and Kapampangan.
What is your role at Your Side and how do you think it will improve client care and services? 
I am currently doing my student placement with Your Side and do various roles. My roles are with the Social Support and DARTS. I assist staff with the Social Support trips and call clients to check up on them. I also do DARTS trips and assist clients.
Even when I was still working as a nurse, I strove to provide the best care that I could to patients and currently to clients. I believe that everybody deserves to have a good life regardless of age, race, class and ability. I've always wanted to work in the aged care sector and aspire to change the negative perspective towards ageing that still exist in the society.
What is something you will take away from this experience?  
This placement is a privilege for me as I get to have valuable learning experiences that I can apply in the future as a social worker. My exposure to DARTS trips has given me the most significant insight about changing my perspective of disability to ability.