Staff Profile – Martin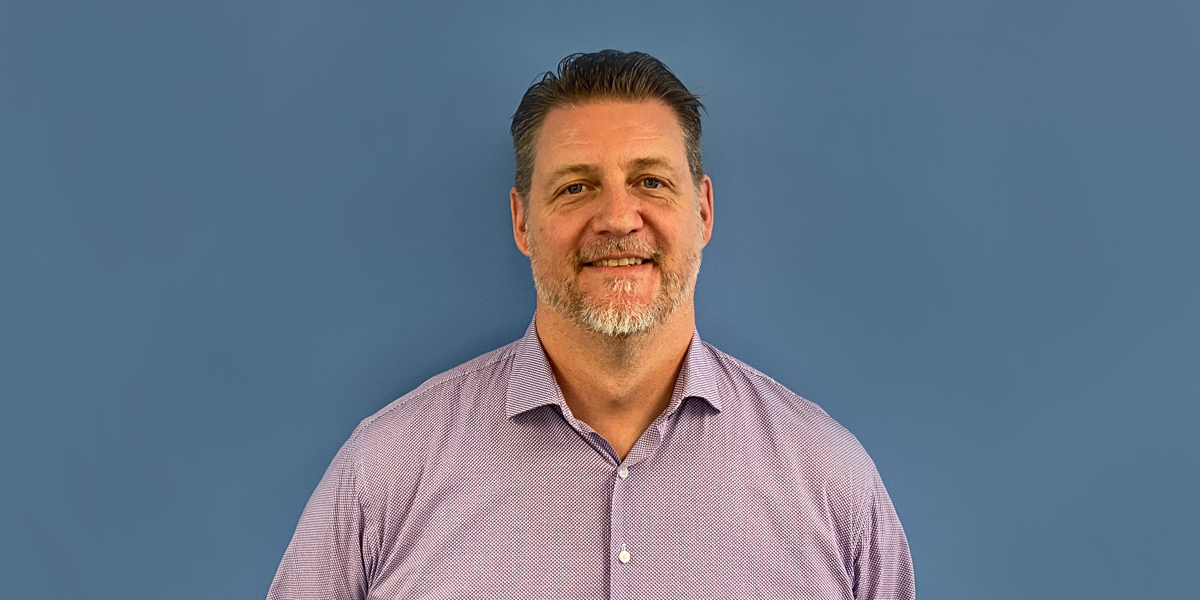 What are your qualifications/background? 
I have a Bachelor of Arts (Anthropology), a Masters in Social Sciences (International Development) and a Graduate Certificate in Marketing. I am brand new to the disability and aged care sectors but I have worked two very highly regulated industries previously (Out of Home Care and Primary Health Care). My work history includes social business consulting, social impact program design, change management, marketing, fundraising, Film/TV production and arts/cultural development. I'm pretty adaptive.
Which languages do you speak? 
I used to speak German which is my Mother's tongue. I learned Lao language while I was a Red Cross Volunteer in Vientiane. I can sing happy birthday in Polish, Italian, Ukrainian and Dutch. And I can get by with some very basic Hebrew (the legacy of visiting my ex-partner's family in Israel over many years).
What is your role at Your Side and how do you think it will improve client care and services? 
I am the Partnerships Manager, so I work with a variety of Provider Partners from allied health to gardening, personal care workers to plumbers. Some of our partners are long established not-for-profits, or specialist social businesses; others are sole-traders or start-ups that are now scaling. They are diverse in every sense of the word; in terms of specialisations; workforce ethnicity and beliefs; geography and skills. But they all share a common humanity and desire to deliver high quality services.
The providers I've met have been truly inspiring, graceful, smart and spirited. And it's the diversity of what our partners offer – that means Your Side can tailor supports to meet the unique needs of every client or NDIS participant.
Why did you join Your Side? 
I had heard about Your Side as an agile, innovative, responsive service provider. It has an incredibly good reputation and so does Danielle, Your Side's CEO (my best friend is a massive fan of Danielle's). Now that I'm in the door, I can say that the reputation is totally deserved – Your Side has wonderful leadership and an amazing work culture. Your Side people are kind, confident and committed to delivering outcomes that matter to the people we serve.