Staff Profile – Meghan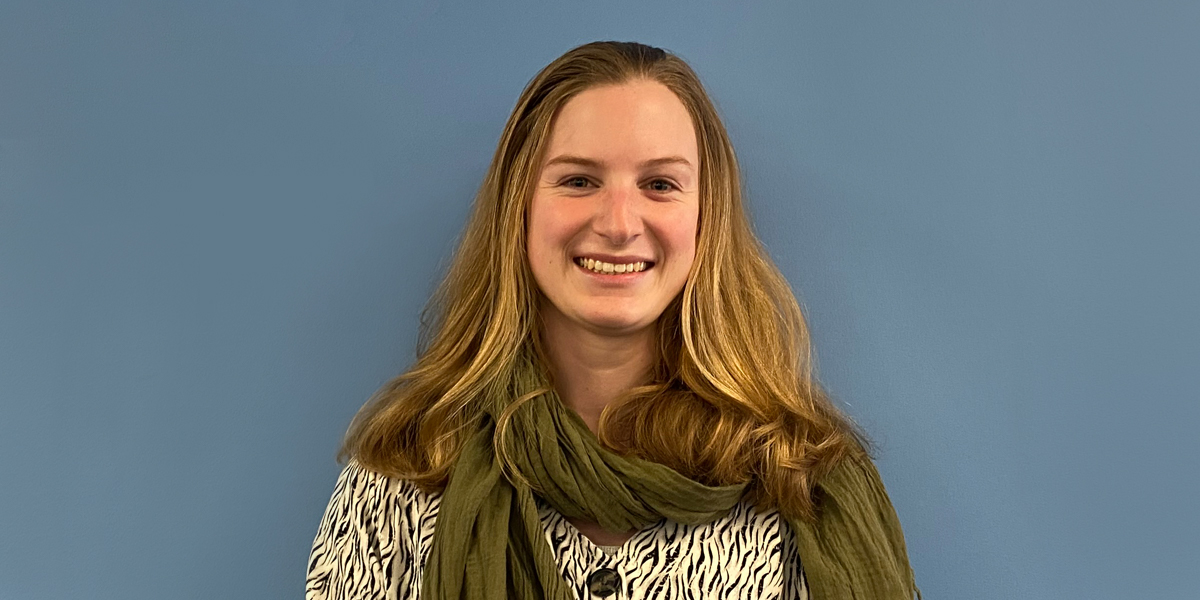 What are your qualifications/background?
I have a Diploma in Youth Work, a Bachelor of Social Work, and a Certification in Facilitating Equine Assisted Learning.
I always knew my passion was to work with people and help however I can. This has brought me to work with people from all walks of life. I started in the disability field as a support worker providing individual and group support in community access for 2 years. At the same time, I became a Customer Care Assistant at Your Side where my main duty was assisting the team with the Commonwealth Home Support Program.
In December 2020 I became a Customer Care Consultant for the Carer Gateway and I love it.
Which languages do you speak?
I speak English and I am studying and teaching myself Japanese.
What is your role at Your Side and how do you think it will improve client care and services?
I am a Customer Care Consultant at Your Side within the Carer Gateway team. My role is to make sure that those providing care to family, friends and loved ones also have someone watching out for them.
It is incredibly important that carers have someone to care for them, to listen and understand their personal support needs.
Why did you join Your Side?
I love the cultural diversity, inclusion, and supportive office culture that Your Side offers. I also believe in Your Side's vision that every life can be a good one.