Staff Profile – Monique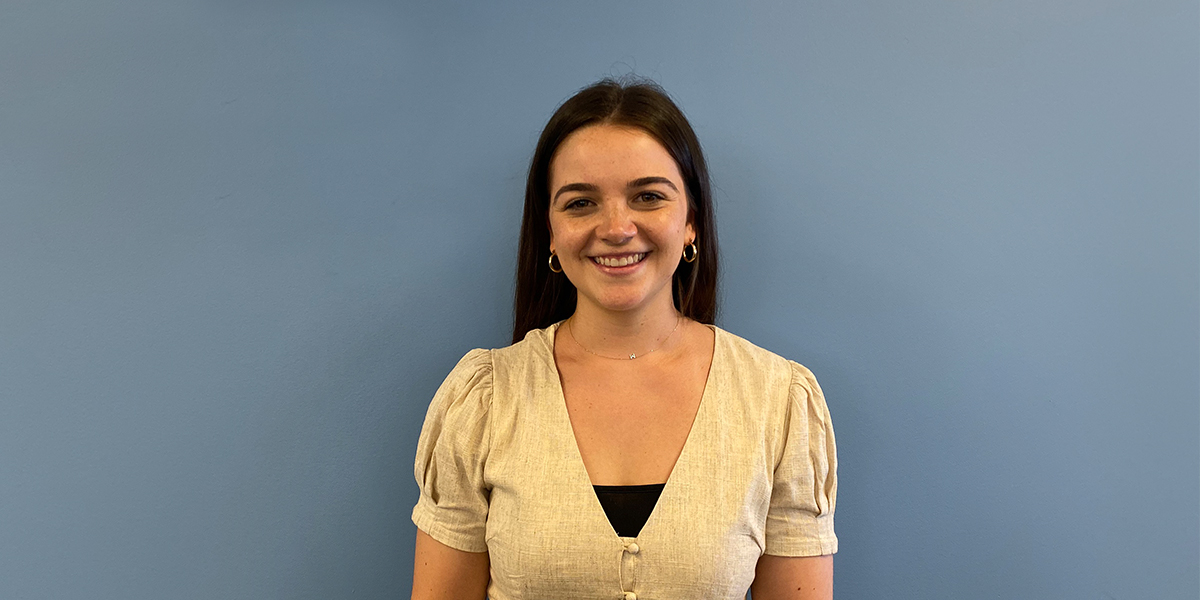 What are your qualifications/background? 
Bachelor of Social Work. While I was at university I was a swimming teacher.
Which languages do you speak?  
English.
What is your role at Your Side and how do you think it will improve client care and services? 
I am a Customer Care Consultant for the Carer Gateway team. I work with carers to highlight their strengths, encourage and empower them to make long term goals and solutions to support them in their caring role. The Carer Gateway provides a space for carers to engage in emotional and practical supports relating to their individual situations.
Why did you join Your Side?
I completed my first social work student placement at Your Side in 2018. That was a great experience as I spent time in all different sectors of Your Side – Young Carers, Friendship Space, Social Support and DARTS. After my placement I worked in the recreational disability transport service (DARTS) team while I was still studying. I was lucky to join Your Side full time in the Carer Gateway team after finishing university. Your Side is a great company, everyone genuinely cares for their clients. The team is very supportive and it is great to be able to work collaboratively across the whole organisation to meet the needs of the client.