Staff Profile – Pratiksha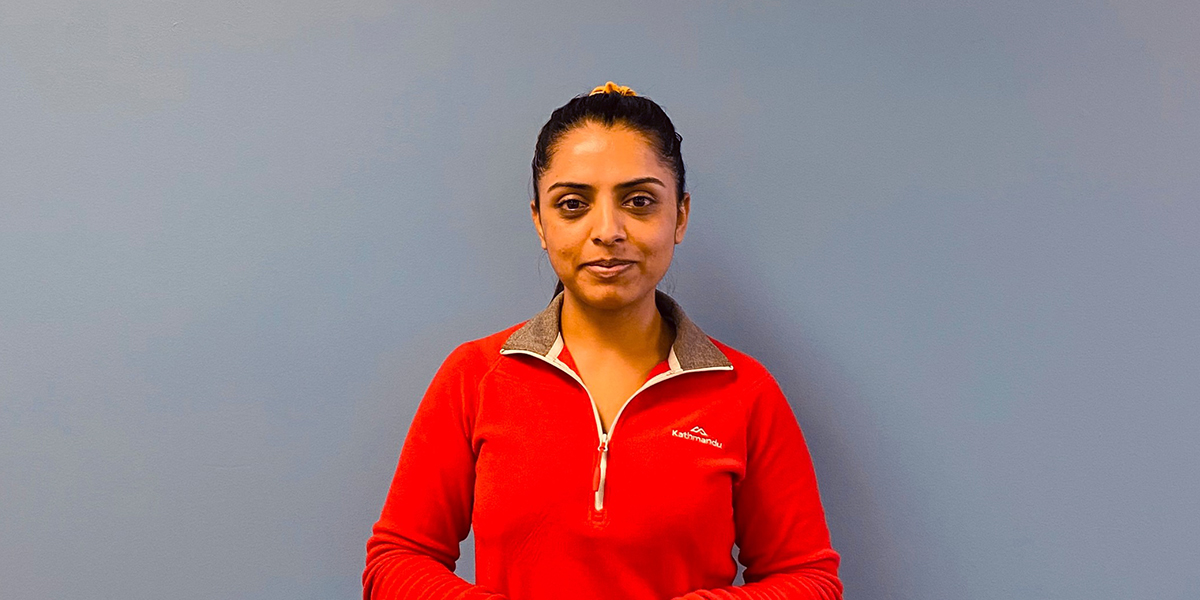 What are your qualifications/background? 
I am doing a Master's Degree in Social Work. I also have a bachelor and a Master Degree in Public Health. I have a background of working as a public health officer – planning and evaluating the health programs for the health promotion of the community. Since public health and social work both work for the community and in the community, I love to work for the betterment of the community.
Which languages do you speak?  
I can speak both Nepali and English. I am also able to read and write both.
What is your role at Your Side and how do you think it will improve client care and services? 
As a student at placement, my role is to identify and explore the learning opportunities and engage oneself in all the organisational activities including administrative tasks, Social Support services, DARTS and many more. Being involved in all different sectors within the organisation, I am able to understand how Your Side as a system identifies and addresses the needs of the clients and this understanding strengthens my ability to better serve the community and empower the clients.
What is something you will take away from this experience?  
I have always heard the importance of working in a team, practicing client-centered approach and implementing strength-based practice but being a part of Your Side I have closely observed the positive outcomes of these kinds of practices and the need for its continuation.