Staff Profile – Tarja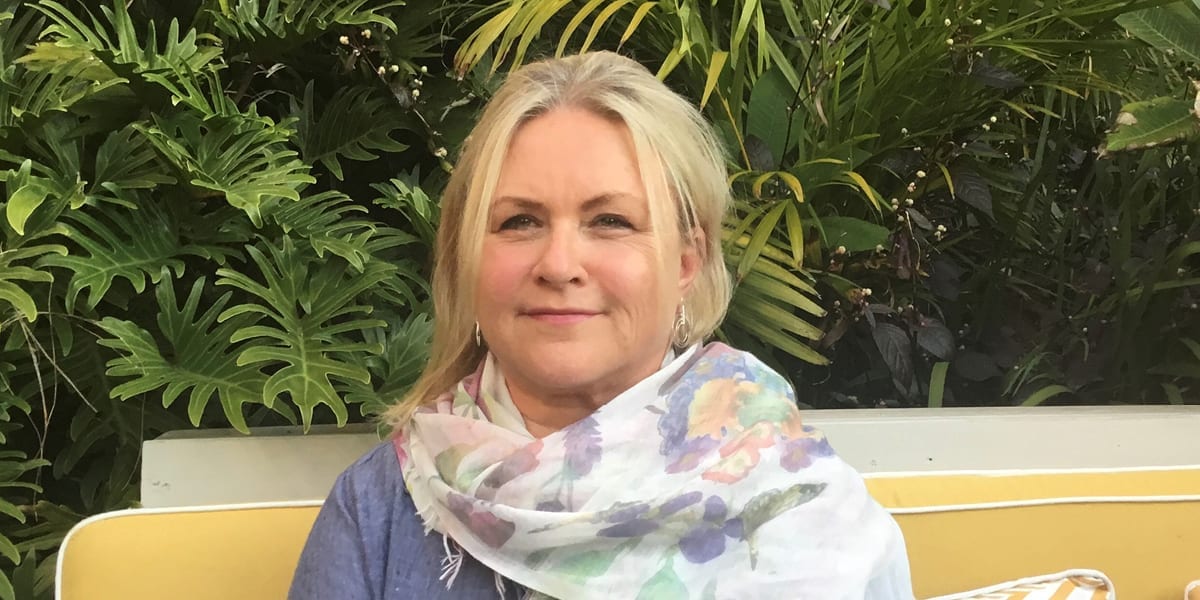 What are your qualifications/background?
I am a Social Worker who has worked in the sector for over 30 years. I have worked in client facing counselling roles, training and teaching roles, management and leadership roles in local community services, as well as in statewide and national services. I have worked in non-government organisations, NSW and Federal Government Departments in the areas of children, families, early childhood intervention, youth health and trauma specialist programs, supporting survivor, family members and supporters. My most recent roles were working for the Royal Commission into Institutional Responses to Childhood Sexual Abuse as the National Clinical Manager for a Centre of excellence in Complex Trauma which supported the National Redress Scheme in addition to providing counselling services to support the Disability Royal Commission.
Which languages do you speak?
English and Finnish.
What is your role at Your Side and how do you think it will improve client care and services?
I am the Senior Counsellor for Carer Gateway and provide short term counselling services (up to 6 sessions) to carers. I believe having a confidential space to share some of the complexities and impacts of the caring role is helpful for people to help untangle the issues they are grappling with. Carers are the experts in their lives and as a counsellor I walk beside them to help uncover and strengthen their resilience, strengths and skills. Often we work on relationships issues, emotional and psychological issues, health and wellbeing, and provide support around any issue to do with their caring role. I also help people link with on going support services.
Why did you join Your Side?
It is a great, creative and flexible organisation that is person-centred. I was looking forward to moving away from management roles and into a client facing role.