Staff Profile – Vicki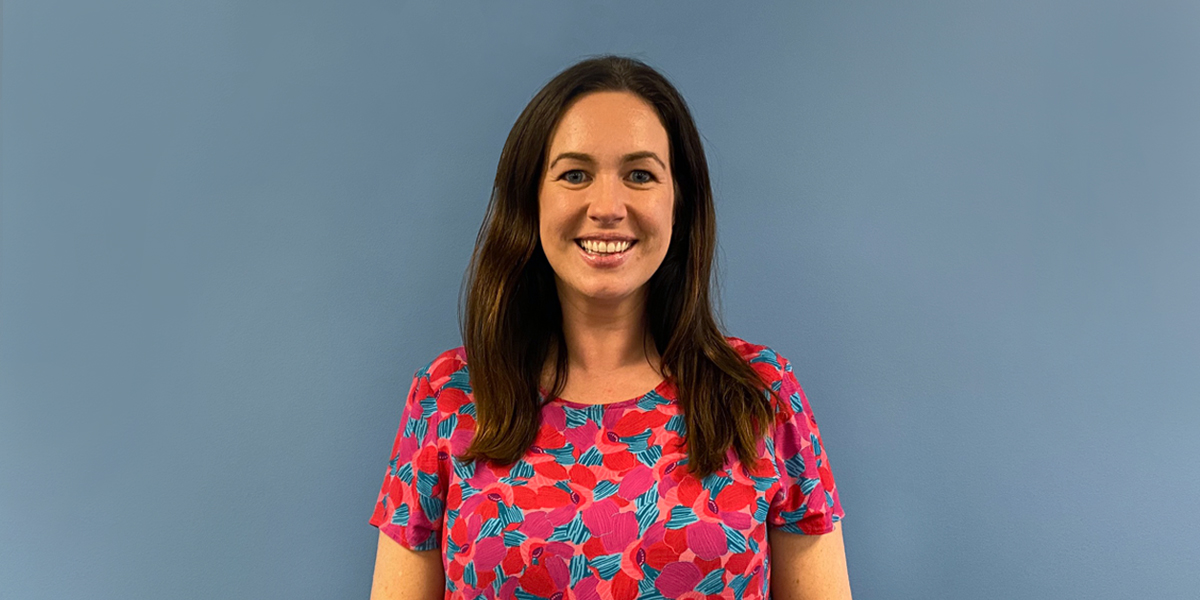 What are your qualifications/background? 
I've always been interested in people and in particular the human mind so I majored in Psychology at Sydney University completing a Bachelor of Economics (Social Sciences). I went on to complete a graduate Diploma of Science (Psychology). While I was at university I was a front line care worker with the then Department of Ageing Disability and Home Care. I'll never forget the first 97 year old personal care client I helped who mistook the shower curtain for her shower cap. We both laughed the whole time, she hadn't loss her sense of humour.
My time as a care worker made me realise I have a natural affinity with frail aged clients, I love bringing joy and cheerfulness to aged care clients lives and always bring a sense of humour with me. Ageing isn't always fun but it happens to all of us and it doesn't mean you can't enjoy the little moments along the way.
Which languages do you speak?  
Just English. I can count to 10 in Japanese and can ask for no egg on my pizza in Italian but that's as far as my linguistic capabilities extend!
What is your role at Your Side and how do you think it will improve client care and services? 
I'm the Team Leader for Home Care Packages. I'm incredibly passionate about supporting aged care clients to live the lives they choose, whatever that might look like. I feel privileged that the work I do enables people to stay in their own homes for as long as they wish where they are safe and can live with the dignity and freedom they deserve.
Why did you join Your Side?
Your Side have an excellent reputation in the community for their compassion with clients, having an inclusive organisational culture with high staff retention and a superb standard of care for clients underpinning all they do. Having known a few of the staff who spoke so highly of how great it was to be a part of Your Side I was confident in my decision to join the Your Side family.