Staff Profile – Yara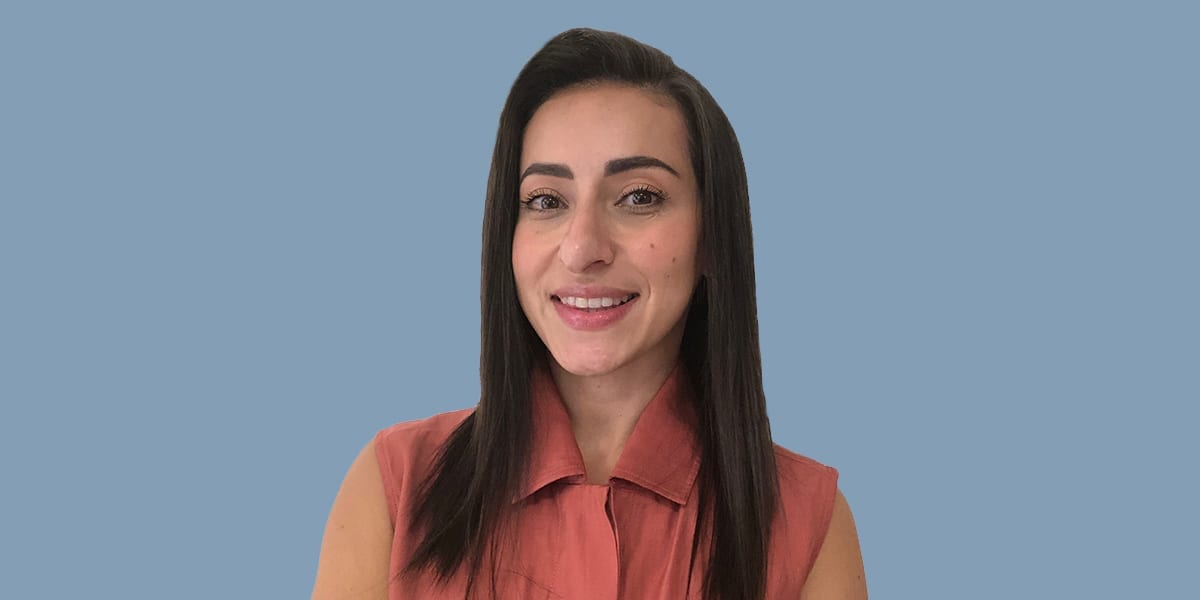 What are your qualifications/background?
I have a Diploma in Counselling and a background in working with high needs adolescences with challenging behaviours. I have been working with young people for over 12 years. It is something I'm very passionate about!
Which languages do you speak?
I speak both English and Arabic. I like to think I can read and write both. 
What is your role at Your Side and how do you think it will improve client care and services?
I'm a Customer Care Consultant within the Integrated Carer Support Service and facilitate a program called Friendship Space, targeting older people who may be socially isolated.
As a Customer Care Consultant for the carer services my role is to provide wraparound support and early intervention to focus on the carer needs and well-being. Friendship Space delivers various activities that both entertain and educate. We facilitate laughter, wellness and connection amongst the group. The impact we have observed over the years has been heartwarming.
I've been fortunate enough to work in various support roles at Your Side, with a focus of having our clients at the heart of what we do. Being person-centred is something I have learnt to value more and more as we continue to support our community. But of course the role I am most passionate about is supporting Young Carers. I like to think I can be the voice to advocate for vulnerable young people. I hope to utilise my existing skills and knowledge to improve the lives of carers, not only in crisis but hopefully to better plan for the future and maintain their caring role.
Why did you join Your Side?
It seems so long ago now and my reasons have definitely changed throughout the years, but what has been constant is Your Side's mission and values are in line with my own. I am always seeking to learn and develop as an individual, whilst empowering people in the community.