Toolkit for People 65 and Over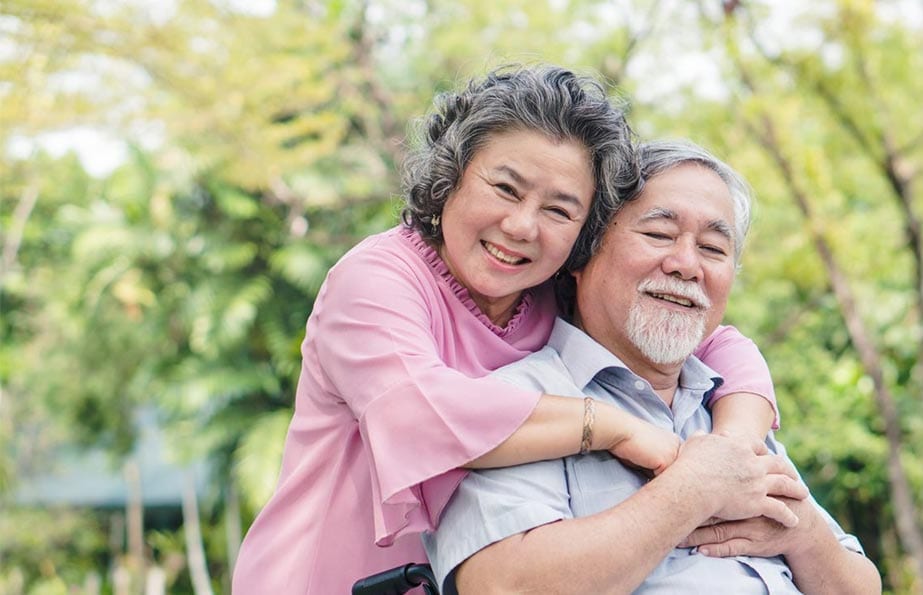 What is aged care?
Aged care is living and nursing care services for Australians over the age of 65 (or 50 for Aboriginal and Torres Strait Islander peoples) who can no longer live independently or need help to stay in their homes. These services include both residential aged care in nursing homes and home care services.
The aged care system in Australia is the responsibility of the Commonwealth Government under the Department of Health. The Government provides the funding to support aged care services, regulates the costs and accreditation for nursing homes and oversees legislation for aged care.
What is My Aged Care?
My Aged Care is a government website and a call centre which provides the main access point to the aged care system in Australia.
My Aged Care is aimed at Australians over the age of 65, their families and carers as well as service providers, and offers information on aged care and help in finding local service providers.
How do I contact My Aged Care?
You can call My Aged Care on 1800 200 422. Monday to Friday 8am – 8pm. Saturdays 10am – 2pm, or visit their website at www.myagedcare.gov.au.
What programs are available under My Aged Care?
Short-term and flexible care Entry-level support at home — CHSP Complex support at home— Home Care Packages Program Residential aged care
What is the Commonwealth Home Support Program (CHSP)?
Commonwealth Home Support Program (CHSP) is a basic-needs home support government program that supports Australians over the age of 65 who wish to continue staying at home but want additional support, such as household help, meal preparation or delivery, personal care and transport. The service is subsidised by the government and comes at a low cost to you. CHSP is used when you need low-level of support. If the complexity of your needs increases you can be referred for a Home Care Package by a RAS assessor.
What is Regional Assessment Service (RAS)?
RAS is a service where assessors visit your home to assess which services are needed to support you and can be funded under the CHSP. These are typically one to two entry-level services. You may need a new assessment each time you wish to use a different service under this program.
What is the Aged Care Assessment Team (ACAT)?
An Aged Care Assessment Team member completes an in-home assessment required for a person to be approved for government-funded services. An ACAT assessment is used to make a recommendation for the type and package level of care you need.
How do I apply for an assessment?
There are two ways to get an assessment:
Call the My Aged Care directly on 1800 200 422, or
Get a referral from a healthcare professional such as your GP
What happens during an assessment and how can I be prepared?
You can choose to ask a family member, carer or friend to be with you during the assessment. It is recommended to have the following documents ready for the assessment:
Your Medicare number
A referral from your doctor
Questions or concerns about aged care services that you may want to discuss with the assessor
Your GP's contact details
Information on any support you receive already
The assessor will work out what services can help you to return to or keep the level of independence needed to manage your day to day life.
Now that I have funding, what's next?
Look for a service provider – The assessor can direct you to a local service provider
Nominate your service provider to deliver services
Sign a service agreement
How do I choose a service provider?
Look for a dedicated team, when choosing the service provider. Ensure that you are happy with the customer care experience. You may wish to call My Aged Care on 1800 200 422 or use the service finder help on their website. It is recommended to consider registered service providers as they have been accredited as verified under strict quality guidelines.
What can I do if I'm not happy with my support provider?
If you're not happy with your support provider, you can change to another provider if they are available. However, it is advised to try and resolve any issue with your support provider first before considering a change.
What services does CHSP provide?
The CHSP offers a range of home and community care services. The list includes but is not limited to:
Transport – to help you get out and about
Domestic help – help with your jobs around the house like cleaning, laundry and ironing Personal care – help with showering, dressing, and going to the toilet
Home maintenance – minor repair and care around your home such as changing bulbs or gardening
Home modification – minor installation of safety aids such as alarms, ramps and support rails in your home
Home support – assistance with housing options for older people
Nursing care – treating wounds or managing medication
Respite care – supporting carers with respite care options so they can take a break
Meal services – help with grocery shopping, preparing or storing food or the delivery of ready-made meals
Allied health support services – physiotherapy, occupational and speech therapy, podiatry etc. Social support – support with your social activities in your community
I have more questions, what do I do?
Give Your Side a call on 1300 134 332 and one of our friendly Customer Care team member will be happy to assist you.