How Do We Care for Carers?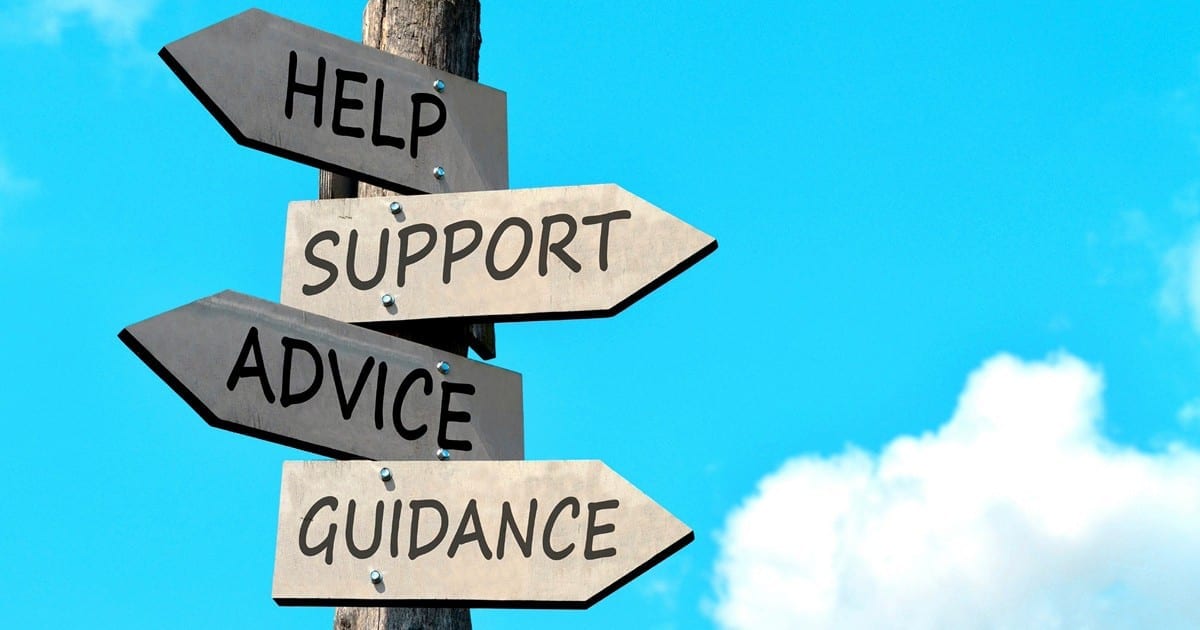 Carers are those who provide unpaid care to family members, friends or loved ones who are elderly, or who might have a disability, terminal illness, chronic condition, mental illness, or substance abuse issues. These dedicated and compassionate people are the backbone of the aged, disability, palliative and community care systems.
Caring for someone can cover a broad range of tasks, but often involves support in daily activities, such as personal care and hygiene, preparing meals, transport, and household tasks. They may also be required to offer social, emotional and financial assistance.
Some of the rewards of being a carer include:
Having the opportunity for personal growth and developing new skills.
Meeting and facing new challenges.
The satisfaction of knowing you have helped someone who needs you and that you are doing your best to improve their quality of life.
Strengthening your relationship with the person you are caring for and knowing that they appreciate your help and are getting the best care.
But there are also challenges as a carer including:
Facing financial hardships from receiving a low income. Carers also commonly provide financial support that comes out of their existing low income.
Managing their own health and welfare – as carers are often unable to find the time to prioritise their own needs.
Social isolation – as their carer responsibilities often result in them missing on events and occasions with friends and family.
Missing out on important life opportunities like paid work, a career, an education or a social life.
Therefore, it is vital that carers are encouraged to make their own physical and mental wellbeing a priority and for those around them to assist and offer support, solutions and encouragement.
Care for the Carers
The following suggestions could help caring for our carers:
Exercising 2-3 times per week – even if it is just for 30 minutes each time or taking a walk in the fresh air. It will help with relaxation.
Getting enough sleep. Easier said than done, but try to do things to relax at night. Avoid caffeine late in the day and screen time late at night.
Maintaining a healthy diet can be hard, but it greatly aids physical and mental health and stamina. Support your carers by surprising them with healthy and nutritious meals.
Family or personal counselling can help with balance and stabile any mental health concerns.
Building the skills and capacity of other family members to help with the care or respite.
Seeking out a service that provides activities, trips, social outings and support groups for carers or a specialised accommodation facility for respite care.
Maintaining social contact with friends and setting-up semi-regular get togethers, lunches, walking groups, games night.
Accept help – not everything has to be done alone and there are people and services like Your Side who are often happy to help.
Your Side Carer Services and Supports:
Being a carer can be tremendously rewarding and allows you to have a tangible positive impact on the life of another person, but it is crucial for everyone involved to be aware that carers sometimes need a bit of support and TLC too!
FAST FACTS
Australia has nearly 3 million carers – that's 12% of the total population.
Replacement value of unpaid care provided in 2015 was $60.3 billion – over $1 billion per week. That's more than the agriculture, forestry and fishing sector, more than accommodation and food services, and more than information, media and telecommunications.
Weekly median income of primary carers aged 15-64 was 42% lower than that of non-carers.
The average age of a primary carer is 55.
Almost all primary carers care for a family member (96%).
55% of primary carers provide care for at least 20 hours per week.
Carers should also have saved in their favourite websites: https://www.carergateway.gov.au/